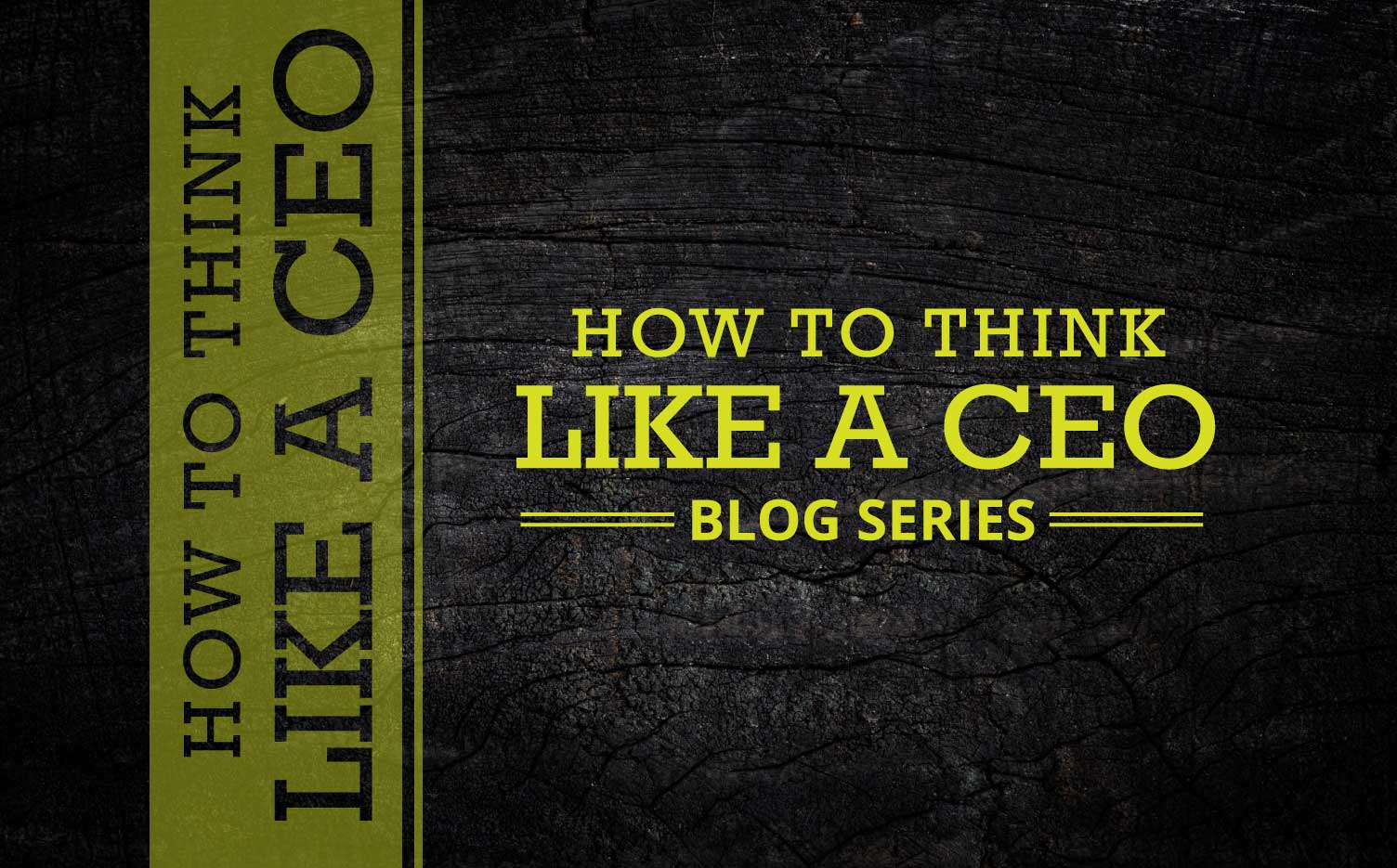 Every business needs a plan—especially when it comes to business growth. It has been said that, "A goal without a plan is a wish." This carries immense truth and weight. If you look at the most successful companies, one thing they share in common is a plan. They make a plan. They work their plan.
If you are a CEO-minded person who is looking to grow your business and develop an effective plan, start by answering this question:
Do I have a specific, measurable, one- and three- year business plans, so everyone knows where we are going?
By looking out three years, then one year, and reverse engineering your day-to-days, you'll begin to see actionable steps for implementing your plan.
Take five minutes of executive time every day for ten days to answer this question. Each day, push yourself to implement your plan and take action!
Failure to plan is, in turn, planning to fail. Don't wish. Plan, take action and grow your business.
Think BIG!
Jon