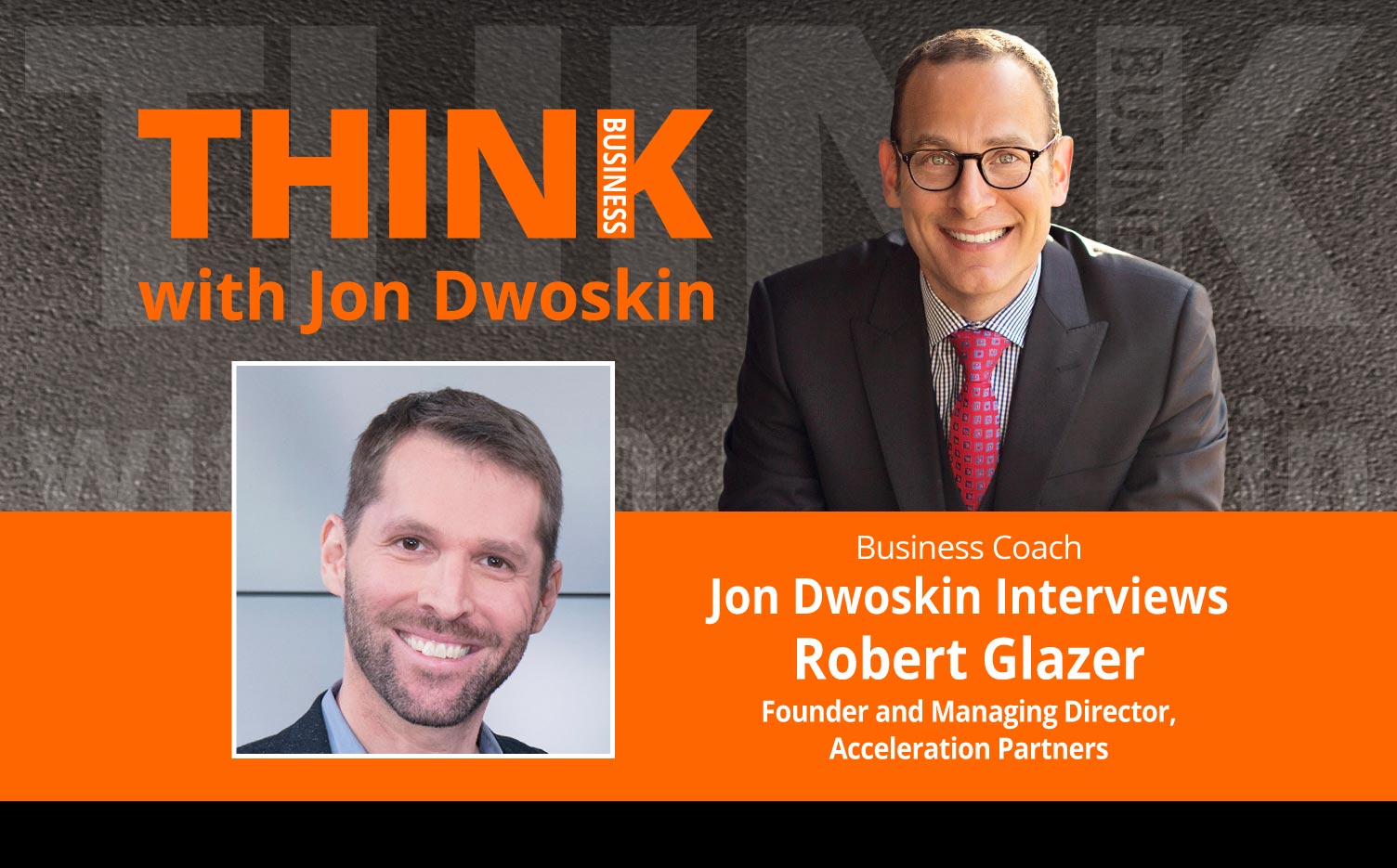 Getting Customers Into Your Business Profitably
Robert Glazer is the founder and Managing Director of global performance marketing agency, Acceleration Partners. Under his leadership, Acceleration Partners has received numerous company culture awards, including #4 on Glassdoor's Employees' Choice Awards, Ad Age's Best Place to Work, Entrepreneur's Top Company Culture, and Inc. Magazine's Best Place to Work. He recently authored the international bestselling book, Performance Partnerships and is a sought-after speaker by companies and organizations around the world. Bob's inspirational Friday Forward posts are read by over 35,000 people each week. Read them at www.fridayfwd.com.
*E – explicit language may be used in this podcast.