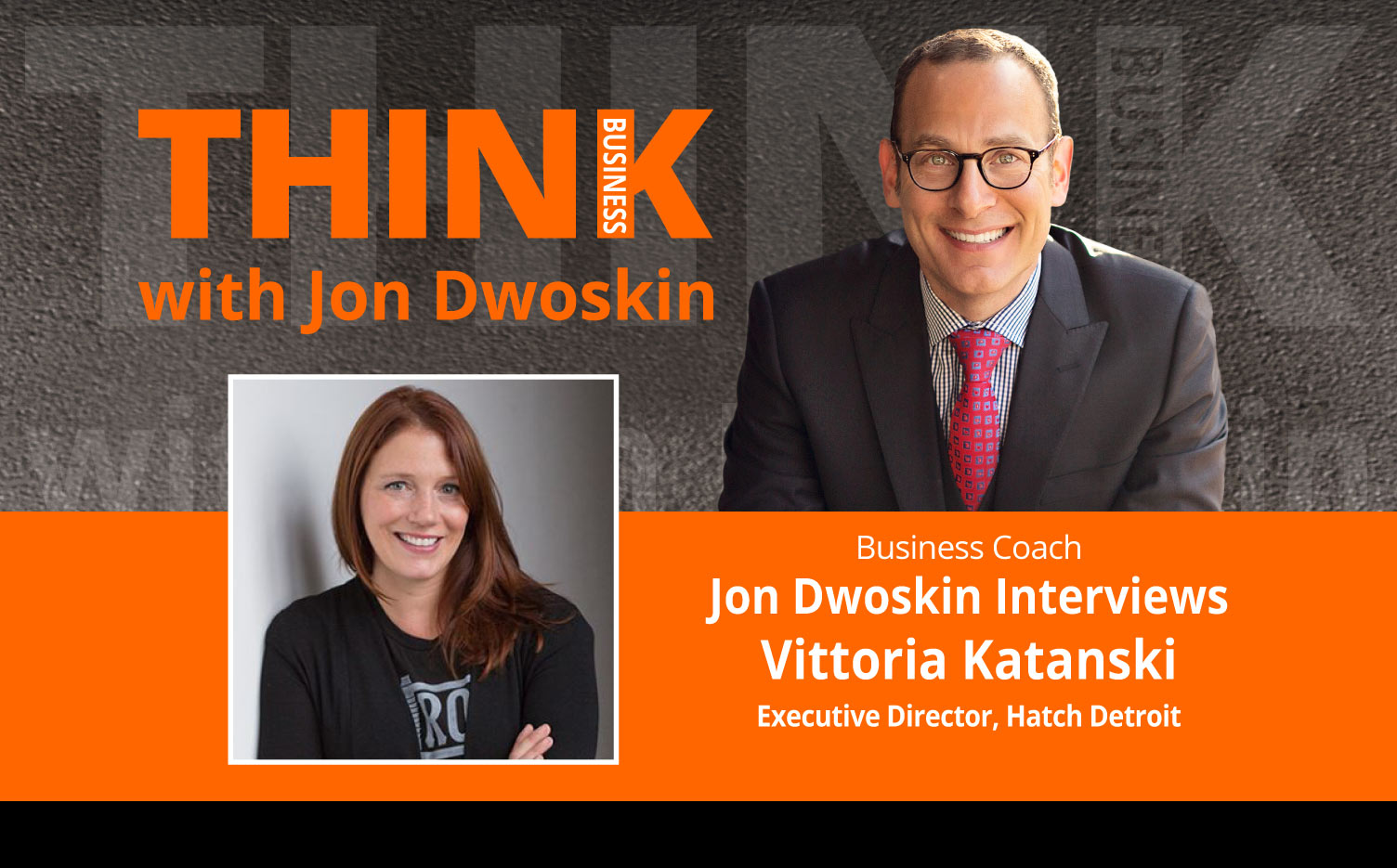 Revitalizing Detroit One Business at a Time
Vittoria is the Executive Director of Hatch Detroit. She has spent the majority of her career and personal life working on positive projects in the City of the Detroit. Using a combination of her background in Marketing and Urban Planning she has been able to provide unique ways to move the city forward through the creation of targeted neighborhood marketing efforts, and creation of area specific events. She is a resident of the City of Detroit, and believes the City to be one of the best places to live and raise a family. She resides in West Village with her husband, son and three dogs. She is a runner, a rower with the Detroit Boat Club Crew, and cures her own meats.
*E – explicit language may be used in this podcast.