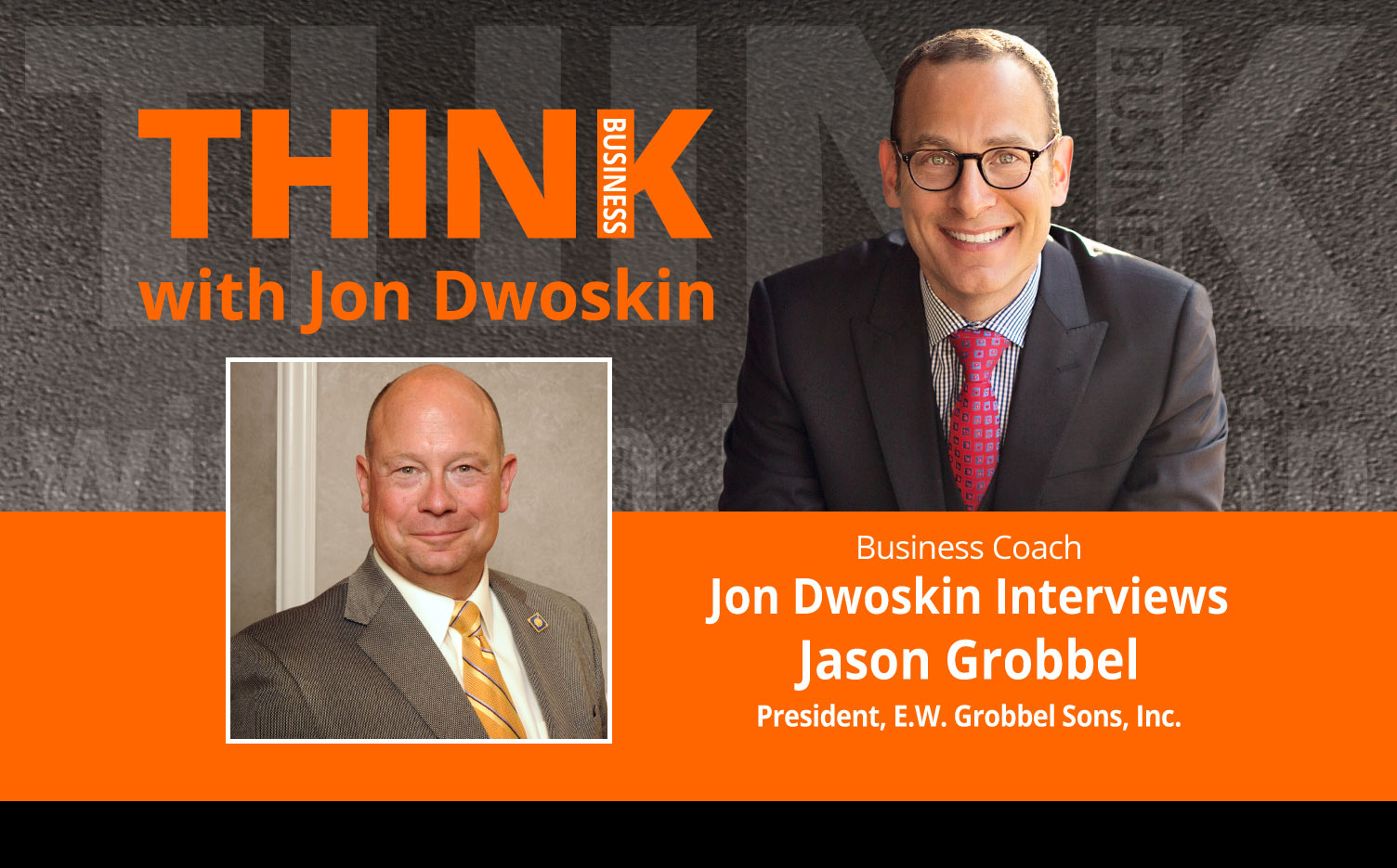 Setting Up Your Business For Long Term Success
Jason Grobbel is the President of E.W. Grobbel Sons, Inc., America's Oldest Corned Beef Specialist. Established in 1883 by his Great Grandfather, he bought out the other family interests in 1988. By implementing the systems and processes described in his book, Leading America Back to Work, he helped build the company from a small regional processor with sales of $4 million, to a nationally distributed processor with sales over $110 million annually. He is a father to five children and has interests that range from engineering and architecture to psychology and philosophy. His main passion is to help others grow personally and professionally all while making America's Greatest Corned Beef on the side.
*E – explicit language may be used in this podcast.