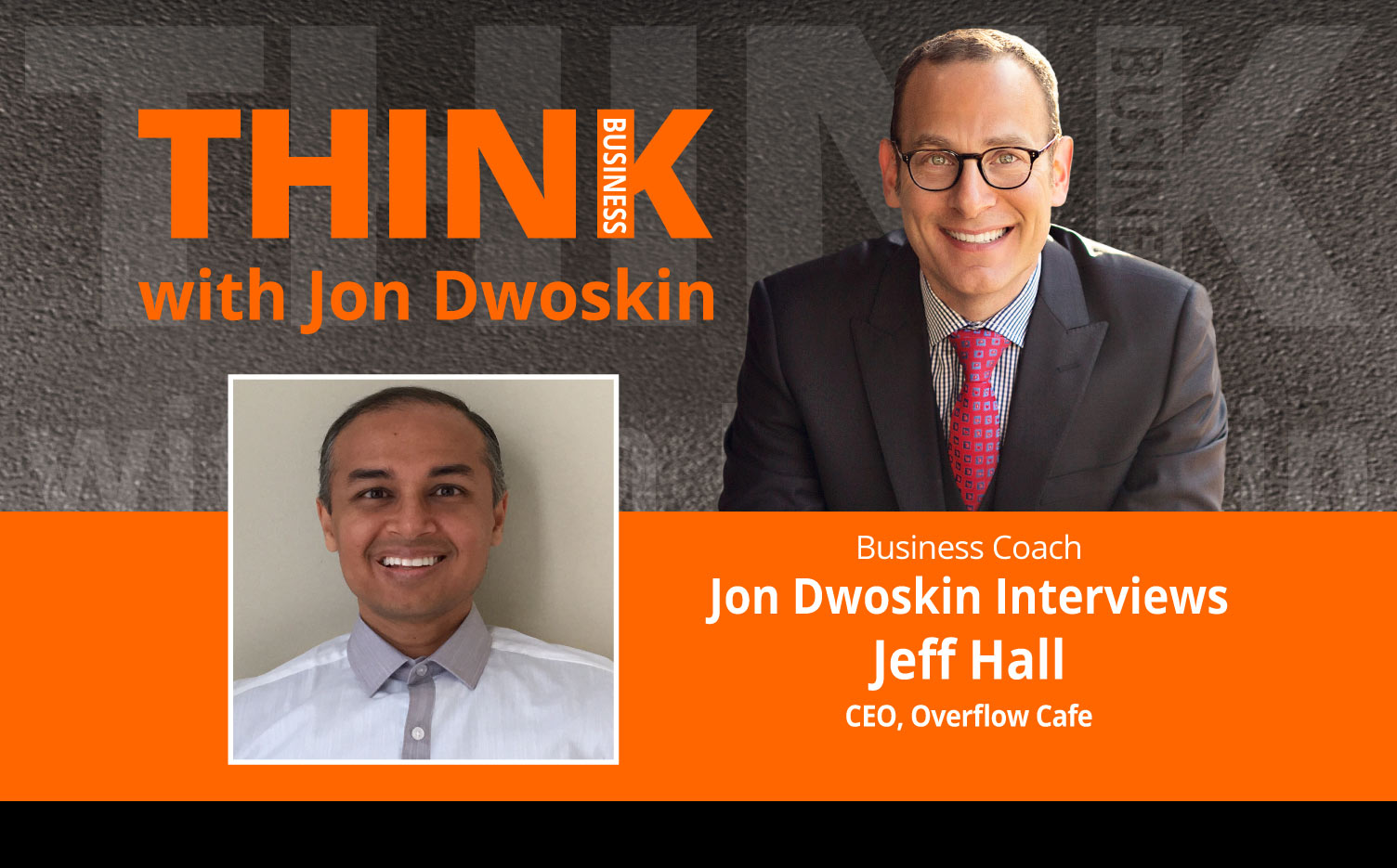 The Mistakes You're Making in Your SEO Strategy
Jeff started his own company at the age of 7 buying and reselling candy at school to support his family. He's been featured in over 100 podcasts, radio shows and blog interviews. He has helped build 14 orphanages worldwide. In his spare time, he loves Game of Thrones, Walking Dead and a good cup of tea.
You'll find him working hard (and sometimes goofing around) in Toronto. If you see him, please do not bring up Bitcoin or Game of Thrones because once you get him started on the subject he won't shut up.
*E – explicit language may be used in this podcast.