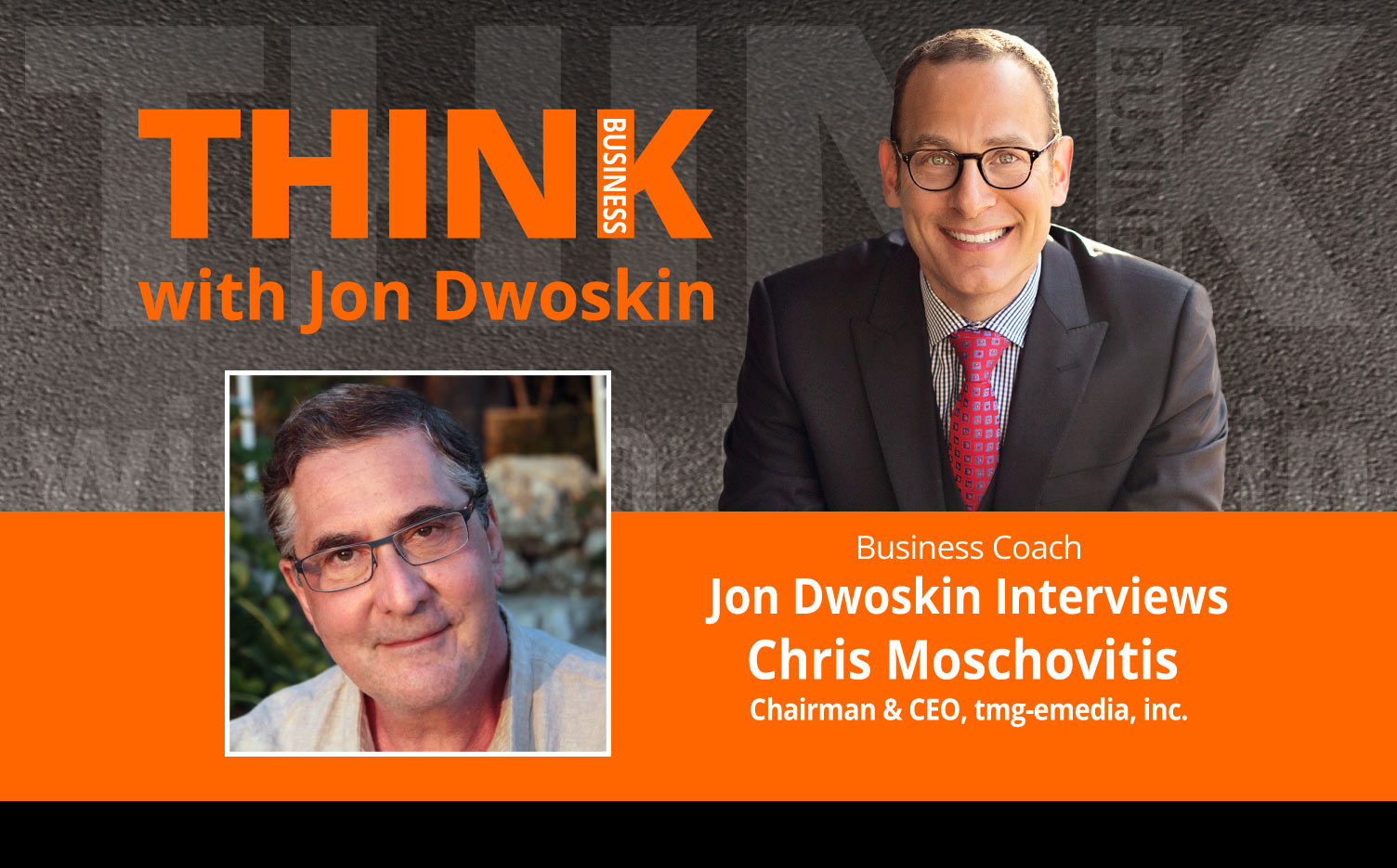 What You Need To Know About Cybersecurity
Born and raised in Athens, Greece, Chris moved to the United States in 1979. Here, he studied Physics, Computer Science, and Mathematics, receiving his Bachelors of Science degree from The College at Brockport in 1983. Following his move to New York City in 1985, Chris was appointed Director of Academic Computing at Pratt Institute, and in 1987 he was recruited by the O'Connor Group for the position of Vice President of Information Technology.
In 1989 Chris started his own company — the Technology Management Group — focused on providing independent technology and cybersecurity managed services. Over its history, tmg has had the privilege of working with several prestigious clients in various sectors of business, industry, services, media, e-business, and the non-profit world. Some examples include Allegaert Berger & Vogel, American Association of Advertising Agencies, The Atlantic Group, Harvard Business Publishing, Highline Data, Kellog, Kress Foundation, LaSalle Academy, Lenox Financial Advisors, Oxford University, Spire Capital, Summit Business Media, and Tonix Pharma.
Chris is both cybersecurity (CSX, CISM) and Enterprise IT governance (CGEIT) certified. He is a member of several organizations including ISACA, ISSA, and the American Management Association. Chris is the co-author of the critically acclaimed "History of the Internet: 1843 to the Present" as well as a contributor to the "Encyclopedia of Computers and Computer History" and the "Encyclopedia of New Media." His latest book "Cybersecurity Program Development for Business: The Essential Planning Guide" was published to critical acclaim by Wiley in 2018.
He is an active speaker and writer, and delivers workshops on a variety of topics, including Cyber Security, Information Technology Strategy, Governance and Execution, and Digital and Business Transformation. Chris is particularly sought after by private industry, government, academic institutions and nonprofits for his ability to explain complex IT and cybersecurity topics in a plain, easily understood, and actionable language.
*E – explicit language may be used in this podcast.