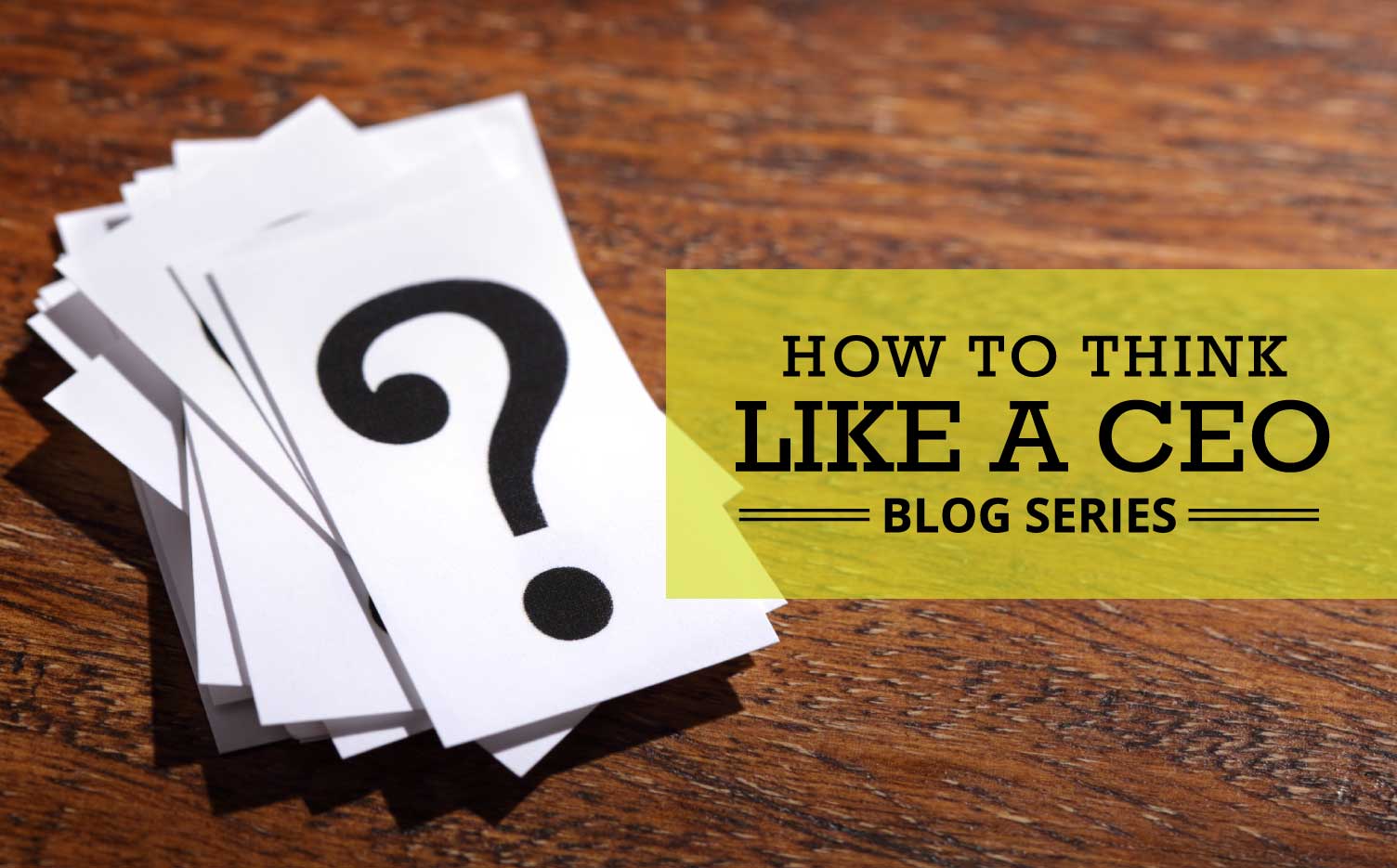 Linked chains are only as strong as their weakest link. We all know that. If you have a compromised link in a chain, you won't be successful in pulling anything. The same is true of our businesses. Thus, we should be focusing on hiring the best people, giving them professional sales training, and providing marketing resources that help to provide good leads so that our businesses can grow.
To grow your business effectively, as a CEO-minded person, you must answer these questions:
Does my company have the proper recruiting system and mindset?
Does everyone in the company get ample sales training?
Is the company providing marketing that supports the company/sales people and generates new leads?
Take five minutes of executive time, every day for ten days, to answer these questions. Each day, push yourself to implement your plan and take action!
Always be recruiting. Always be training. Always be growing.
Think BIG!
Jon