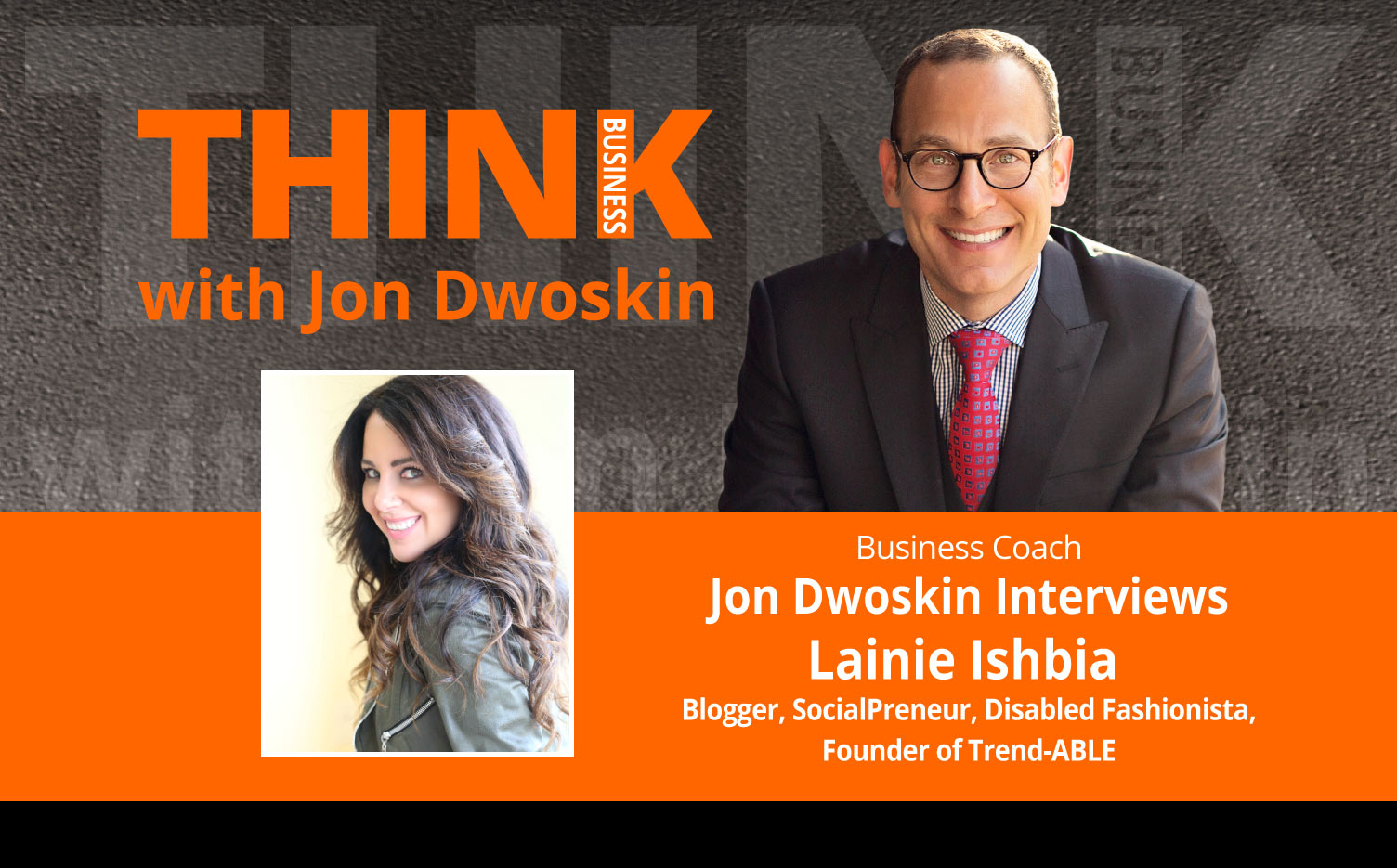 Using Your Story to Build a Business
Lainie Ishbia is a mom, wife , blogger, and licensed therapist . She has a blended family of 7 and lives in Michigan. Lainie , is also a licensed therapist and former girl empowerment speaker and educator . Lainie has a neuromuscular disorder called Charcot Marie Tooth & wears leg braces for walking and balance. She also struggles with buttons and other fine motor
issues . Lainie doesn't let her disability affect her style and is very confident.
Lainie started Trend-ABLE, a fashion & lifestyle website to help other women with invisible physical disabilities find clothing and answers to everyday challenges.
*E – explicit language may be used in this podcast.