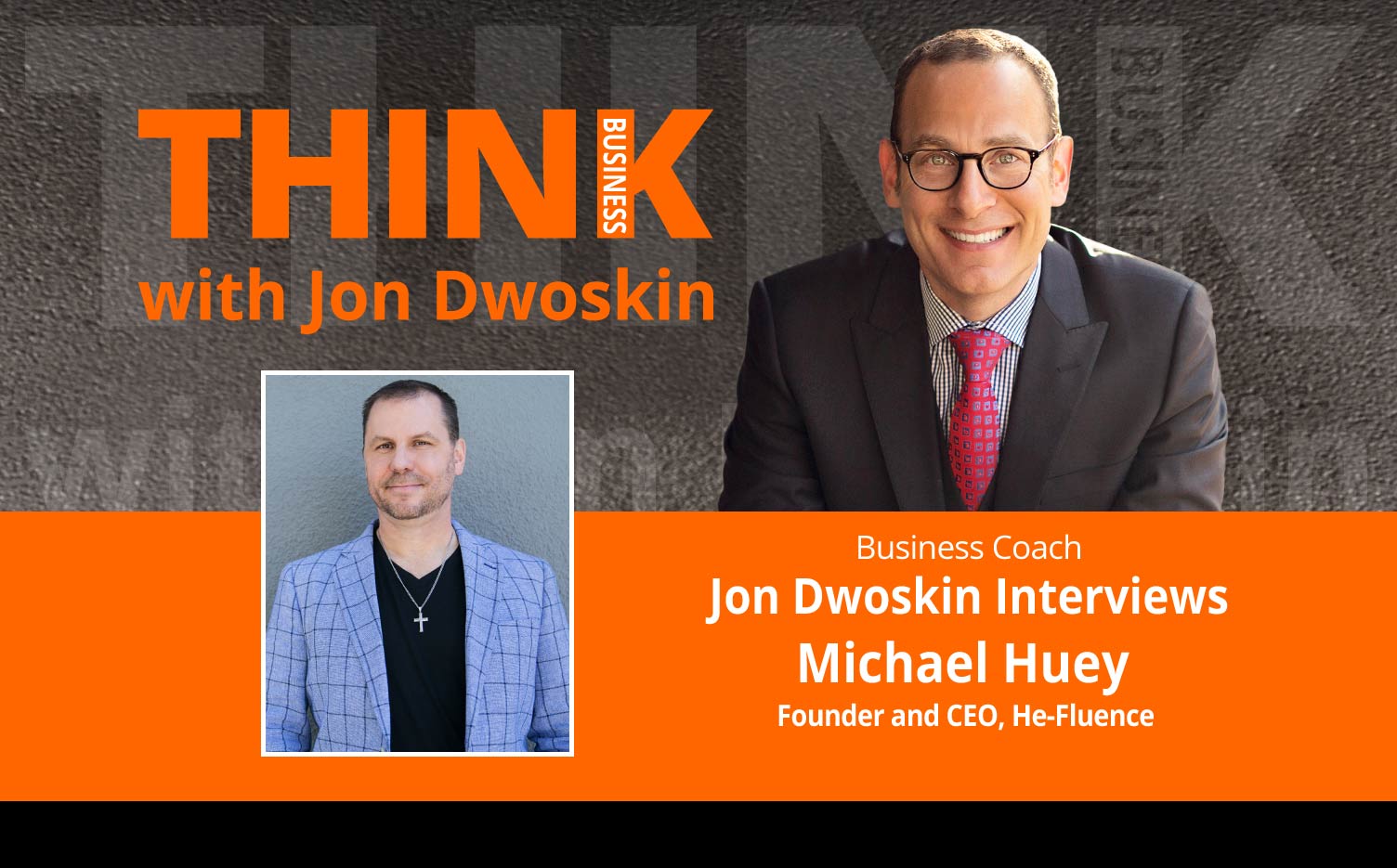 How Men Can Become the Best Version of Themselves
Michael Huey Founder and CEO at He-Fluence – the elite society for motivated men to "level up" in their health, relationships, and business; so every year, you get better, stronger, and more successful.
MICHAEL'S EDUCATION
Michael earned a Bachelor's Degree in Education from Ohio State University specializing in Exercise Science & Sports Nutrition and an Associate's Degree from Christian Life School of Theology with a focus on relationship counseling.
MICHAEL'S CERTIFICATIONS
• Certified Elite Trainer for American Council of Exercise for 15+ years
• 20+ years in the gym industry as a trainer certified in: Sports Nutrition; Weight Loss & Weight Management; Anti-Aging; Injury Prevention & Post-Injury Rehabilitation; and much more
• Leadership Development Mentoring Program with Dr John C. Maxwell
*E – explicit language may be used in this podcast.