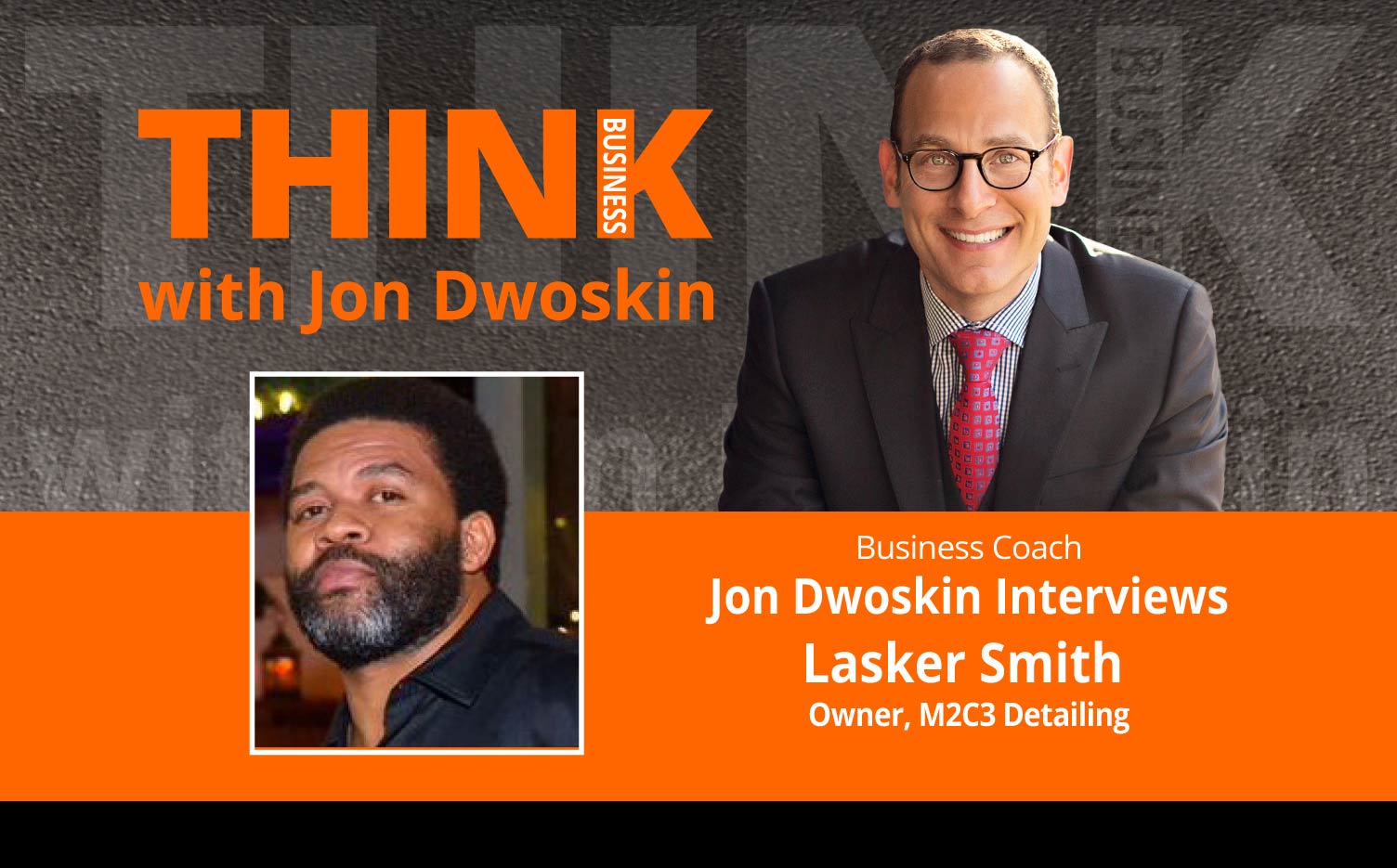 Turning a Passion into Profit
Lasker Smith was raised in Ecorse City, Michigan. He was a member of the Michigan Wolverines Squad (90s) "GO BLUE!" and a retired Detroit firefighter. Lasker has two daughters (19 and 10 years old). He has been operating his business for 12 years and is passionate about detailing, football, track and field and movies.
*E – explicit language may be used in this podcast.