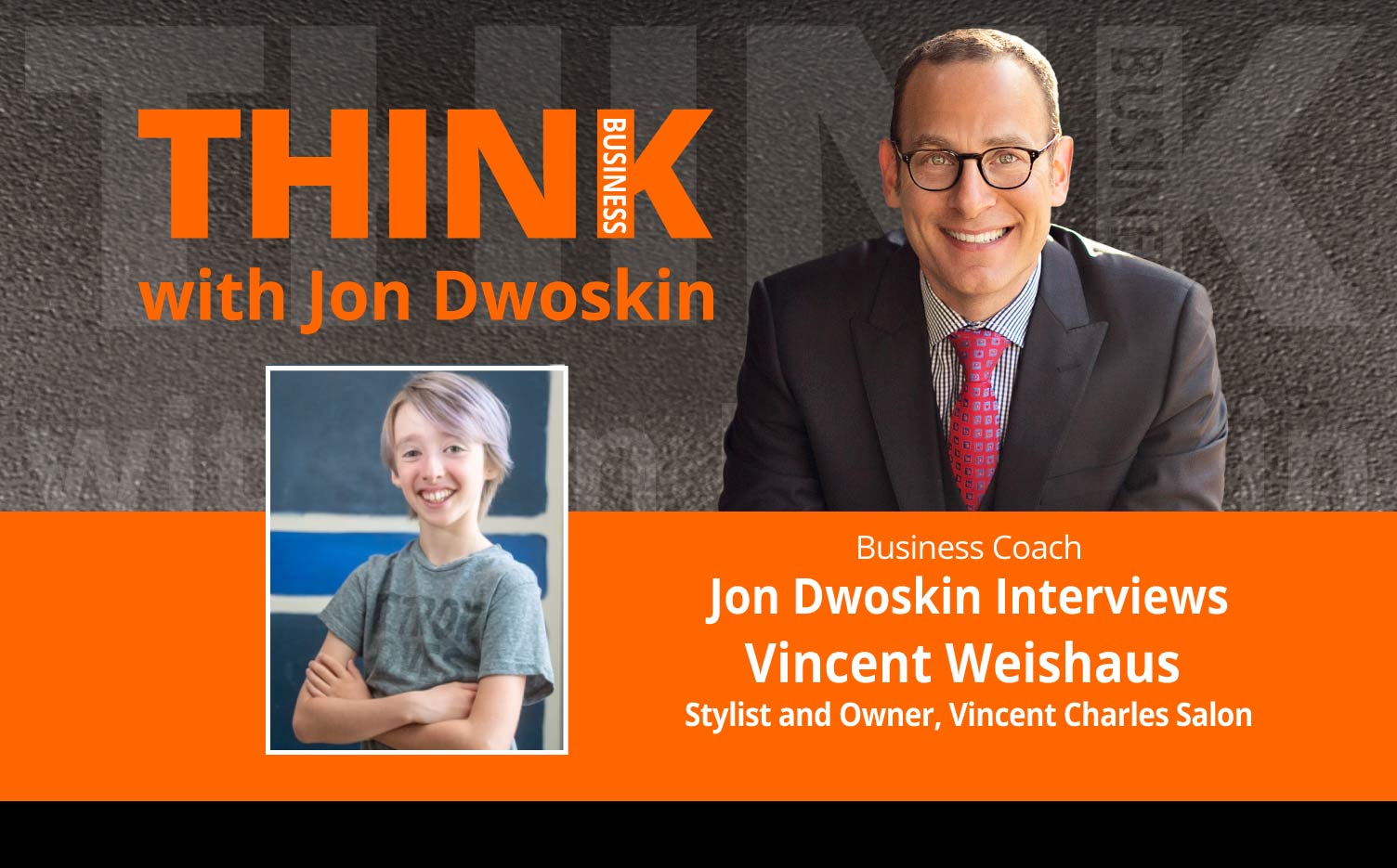 Following Your Passion No Matter Your Age
Vince has been cutting, styling and dying hair since he was about 2. For his 9th birthday his parents surprised him with a full salon in the basement. He currently enjoys working/practicing on mannequins along with friends and family down in his salon. He learns a lot from several mentor stylists around town as well as YouTube.
*E – explicit language may be used in this podcast.