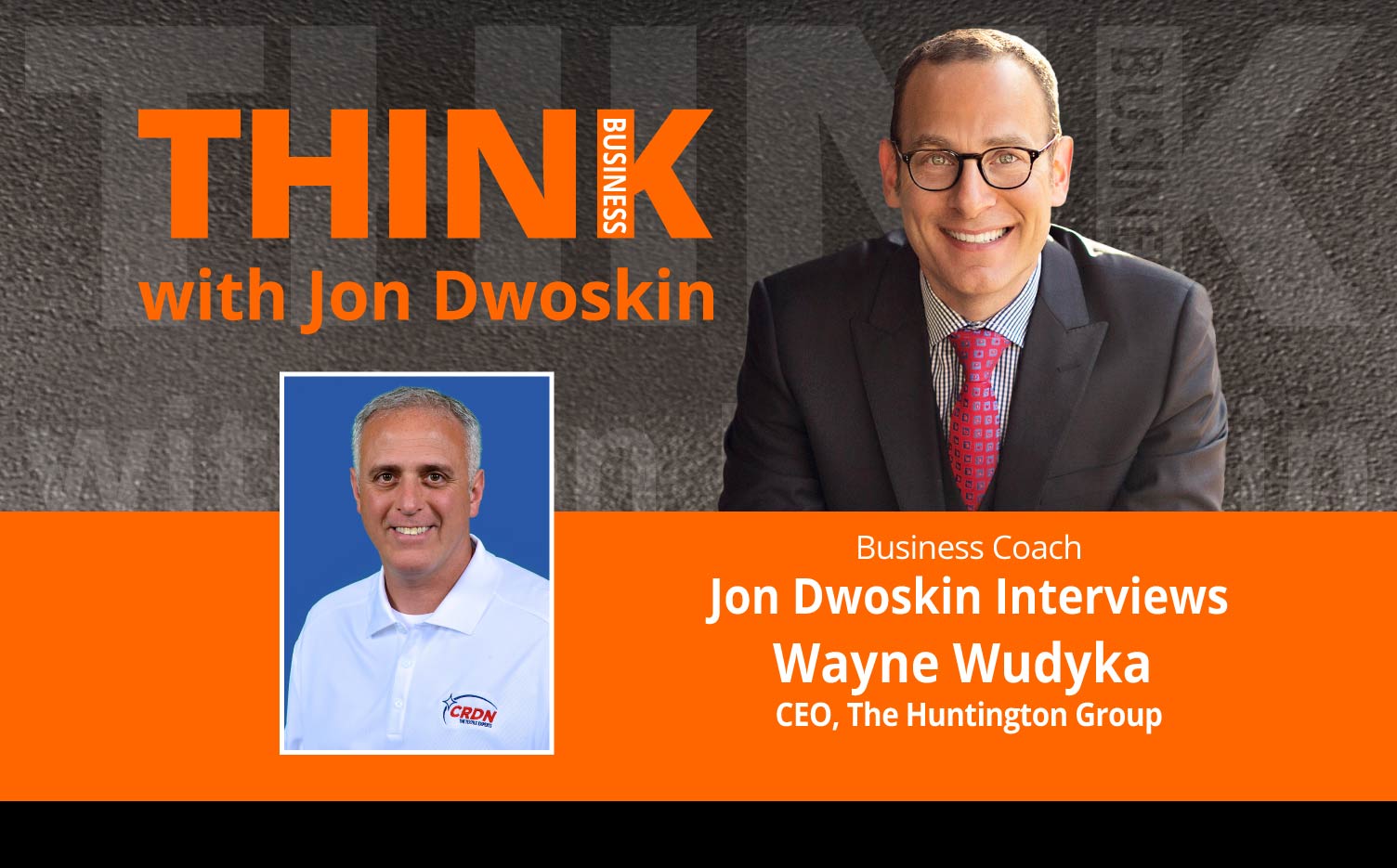 Doing What's Best For Your Business
Wayne's a nationally recognized leader in dry cleaning, textile restoration and franchising. One of the things he's known for is that he has a knack for transforming companies into highly successful category leaders.
Wayne owns and operates plant stores, drop stores, routes, locker-based and app-based businesses. He knows what it's like to be an owner…he is one!
The Martinizing model is based off Wayne's successful business in Detroit.
*E – explicit language may be used in this podcast.