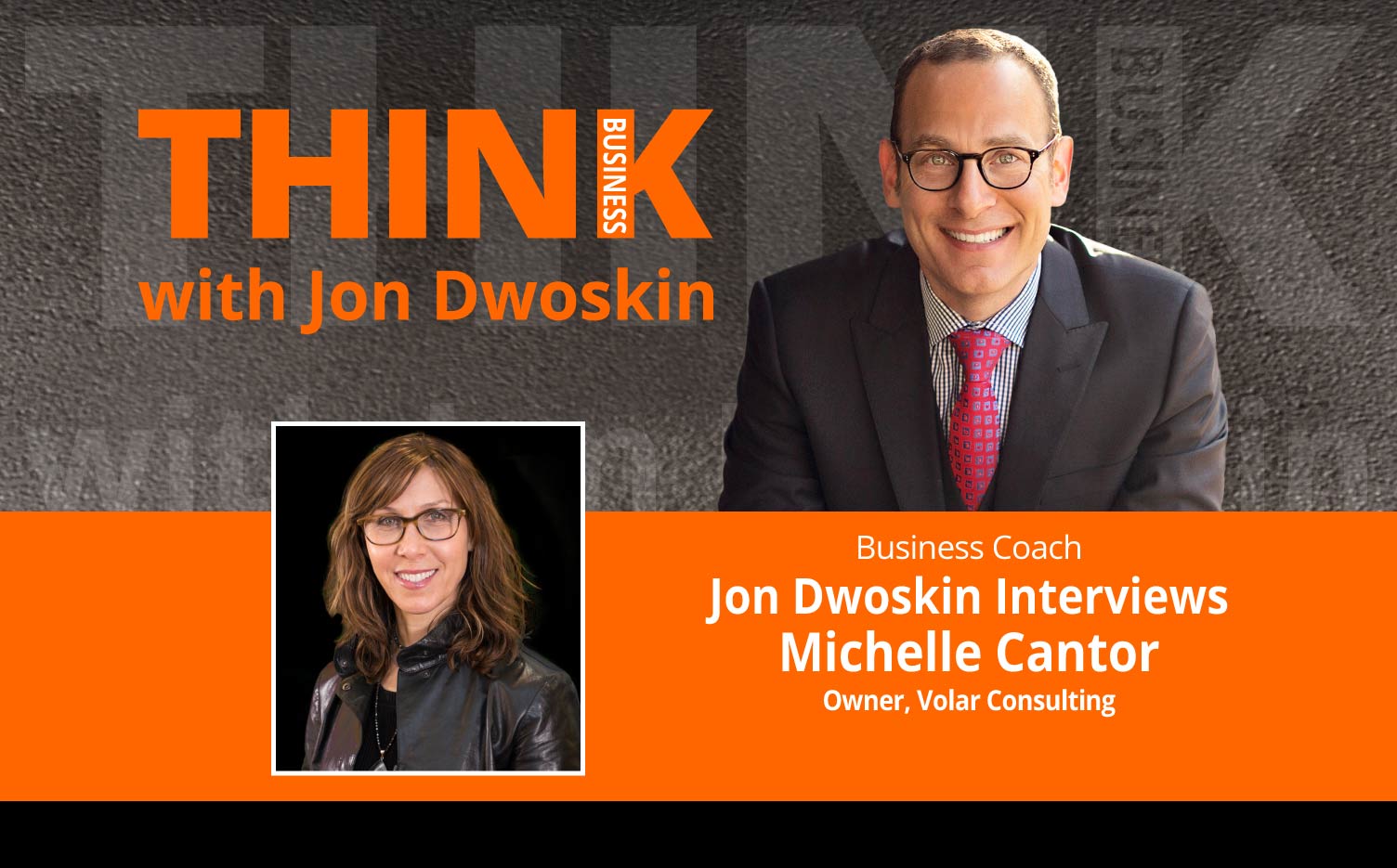 How to Infuse Diversity and Inclusion into Your Business Strategy
For more than 20 years, Michelle Tenner Cantor has been a driver of thought leadership and strategic direction relative to organizational and talent development, including eight years of change management consulting with Fortune 500 companies, such as ComEd, Fiat Chrysler Automobiles N.A., Ford Motor Company and Dow Chemical Co.
As Founder and President of Volar Consulting, LLC in metropolitan Detroit, Cantor has a demonstrated track record of designing and implementing successful Diversity and Inclusion programs, which integrate strategic planning, leadership coaching, and organizational culture development. She is the founder of Conscious Leadership℠, an interactive training experience that gets to the heart of understanding the power of unconscious biases and how we can both individually and collectively create a more inclusive and productive work environment.
*E – explicit language may be used in this podcast.