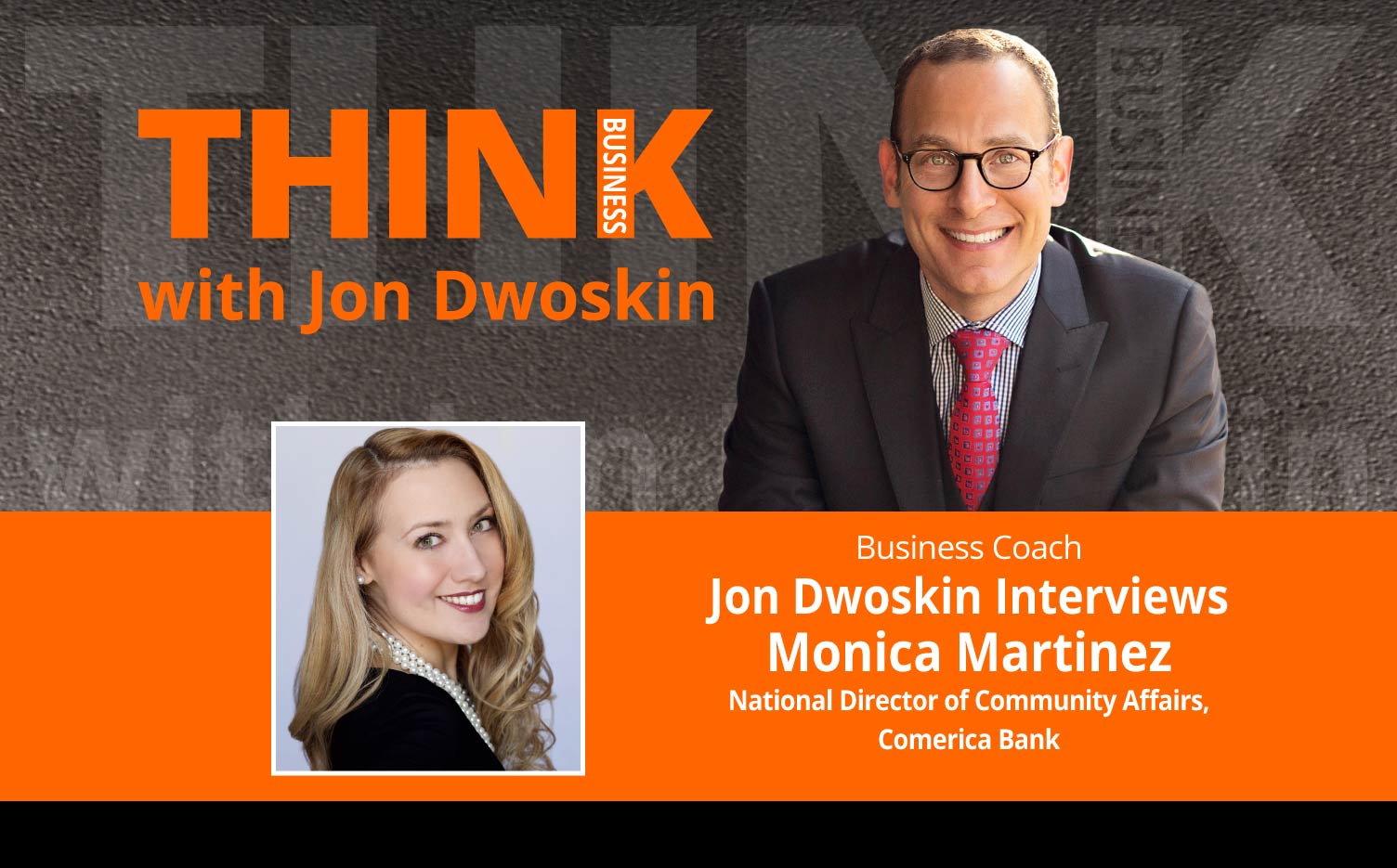 Honoring Your Culture in Business
As senior vice president, national director of community affairs for Comerica Bank, Monica Martinez manages Comerica Bank's external community initiatives and partnerships, Comerica's market segmentation initiatives and CRA volunteerism, including the bank's financial education brigade. Martinez also oversees all aspects of the bank's national Hispanic Business Development.
*E – explicit language may be used in this podcast.