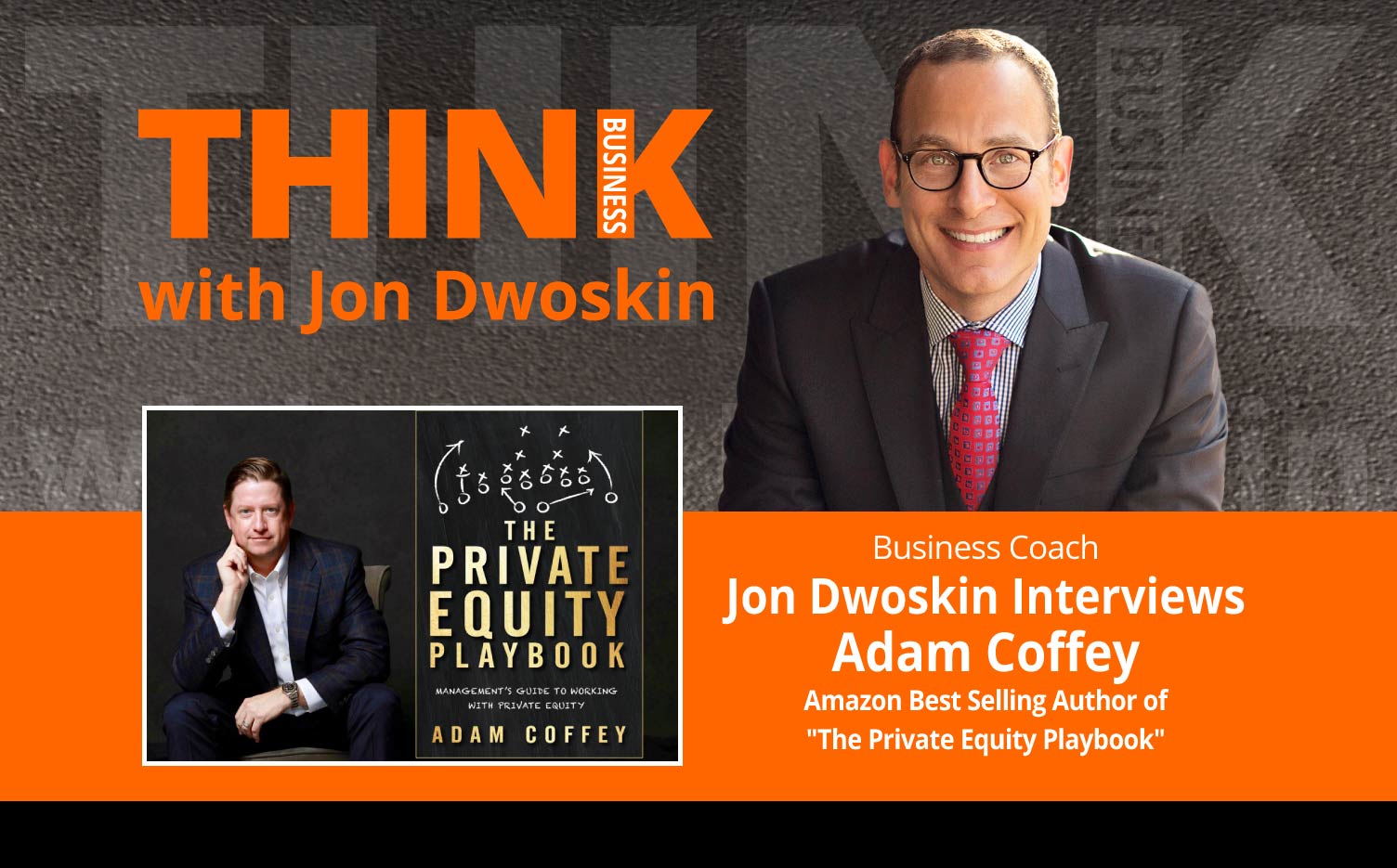 Discovering How to Build Private Equity
Adam Coffey has spent the past 18 years as President and CEO of 3 national service companies, each in different industries. Adam's first company, Masterplan, was a medical device service company, owned by Three Cities Research (NYC) and Camden Partners (Baltimore) that was subsequently sold after his departure to Berkshire Partners (Boston) in 2007 and later became a division of Aramark (NYSE:ARMK) in 2011. Adam's second company, WASH Multifamily Laundry, a commercial laundry service company, started as a family owned business that during Coffey's tenure was subsequently sold in 2008 to Code Hennessy & Simmons (Chicago) and was then sold again in 2015 to EQT Partners (Stockholm). Adam is currently building his third company, CoolSys, a commercial refrigeration and HVAC service company for the Audax Group (Boston). Known for building strong employee centered cultures, and for executing a buy and build strategy, Coffey is highly sought after by private equity and is considered an expert in running commercial and industrial service businesses. Adam is a former GE executive, an alumnus of the UCLA Anderson Executive Program, a pilot, and is a Veteran of the US Army. Adam's first book – The Private Equity Playbook, was released in February of 2019 and became an instant Amazon Best Seller. He is married, a father, and makes his home in Yorba Linda, California.
*E – explicit language may be used in this podcast.