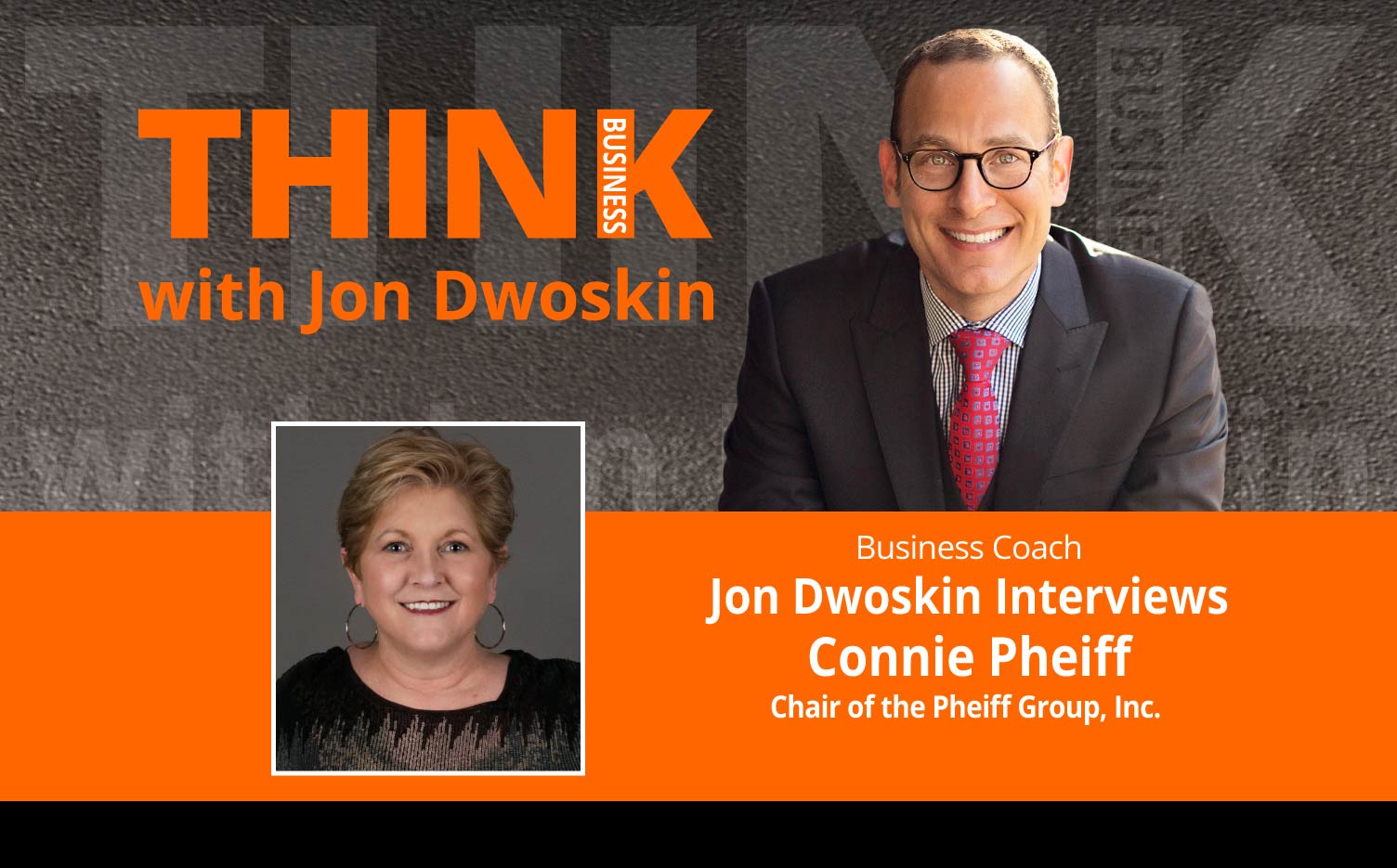 Becoming a Woman Who Dares to Lead
Connie Pheiff is an internationally recognized Mentor, Speaker, Celebrity, Author; former CEO Girl Scouts Penn's Woods Council. She has been highlighted in national publications showcasing her business acumen and drive to help Thought Leaders achieve excellence while developing impactful Leadership and high-performance habits. Her personal mission is to make the world a better place where we can all Be Unstoppable Together. Connie is asked to speak around the globe.
*E – explicit language may be used in this podcast.