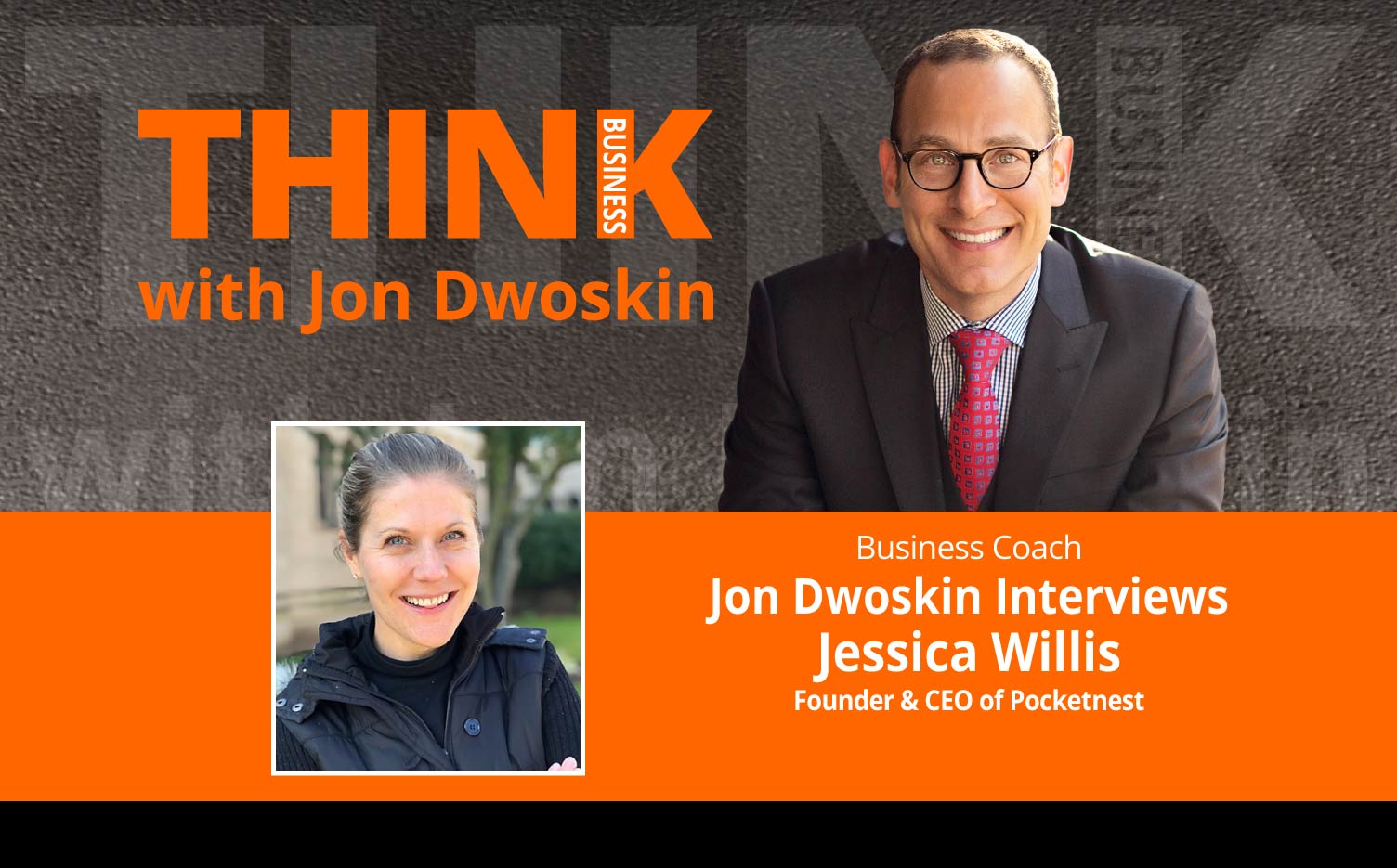 How to Continue to Forge Ahead In Your Business
After two decades in wealth management co-managing $1 billion for more than 300 families, Jessica Willis noticed gen Xers and millennials have a totally different approach to personal finance. But the majority (a whopping 86 percent!) of financial advisors ignore them.
We want more autonomy, more ownership. We're not going to pay someone loads of money to do something we're pretty sure we can figure out on our own.
But 90% of us lack a critical piece to our financial plans despite the resources available to us. Why?
Jessica believes everyone should have access to a complete financial plan, not just the wealthy and finance nerds.
So, she set out to change the landscape. With a team of super smart partners, they created a way to make financial planning approachable, quick, easy, and even fun. In just 10 minutes a month, you can build and keep track of your own plan. They do this with no investor-speak, monthly fees or in-person meetings. And it's completely free!
*E – explicit language may be used in this podcast.