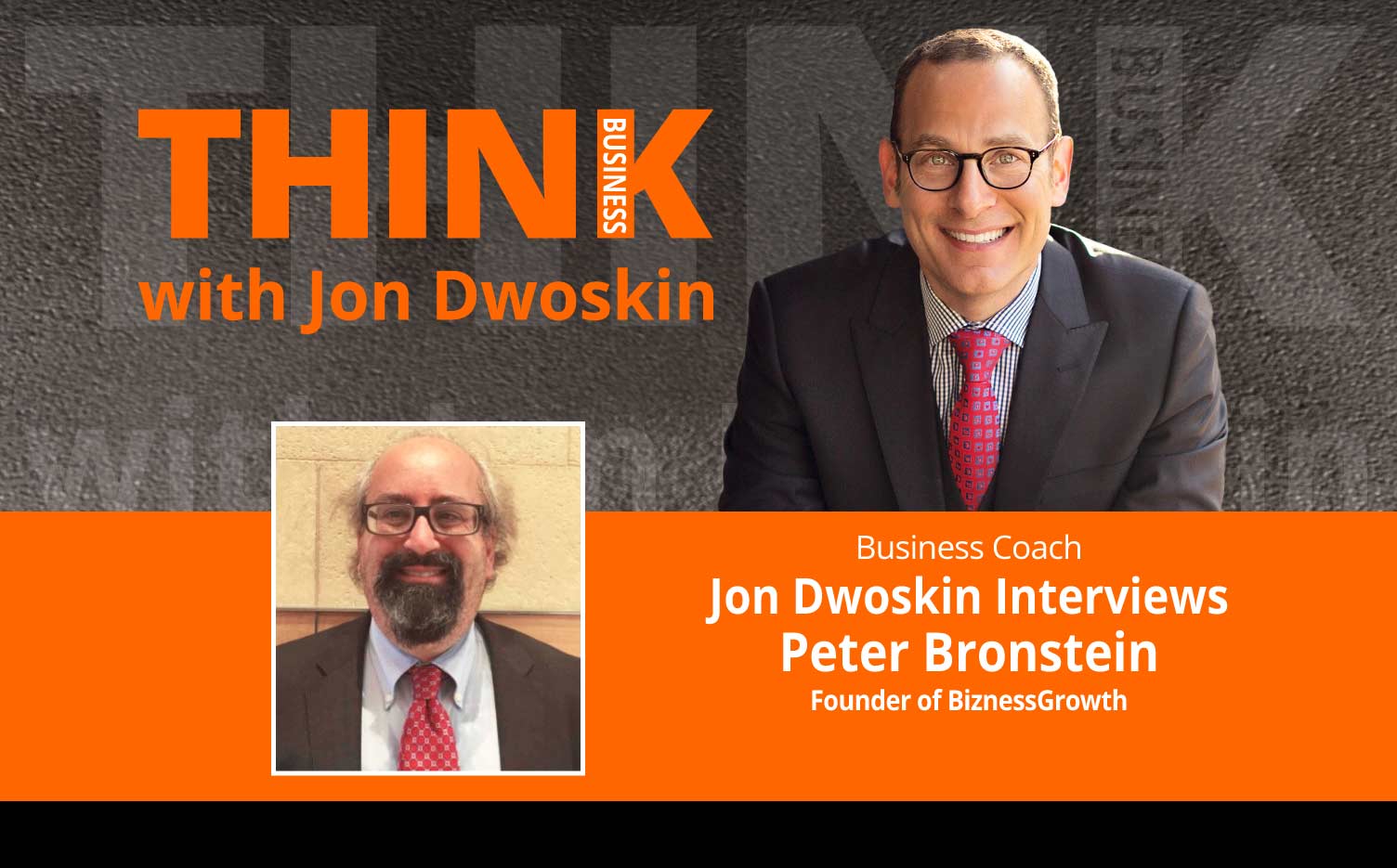 Becoming a Serial Entrepreneur
LA-based attorney and accountant Peter Bronstein is the founder of BiznessGrowth — a one-stop platform for business owners to do everything they need for their business, from startup to growth.
With 25 years of experience, Peter is an expert in creating legal entities and protecting one's rights. In fact, he once represented the founder of nationally-recognized legal resource LegalZoom. He also hosts a radio show called AskBrien, a business resource for business owners.
*E – explicit language may be used in this podcast.