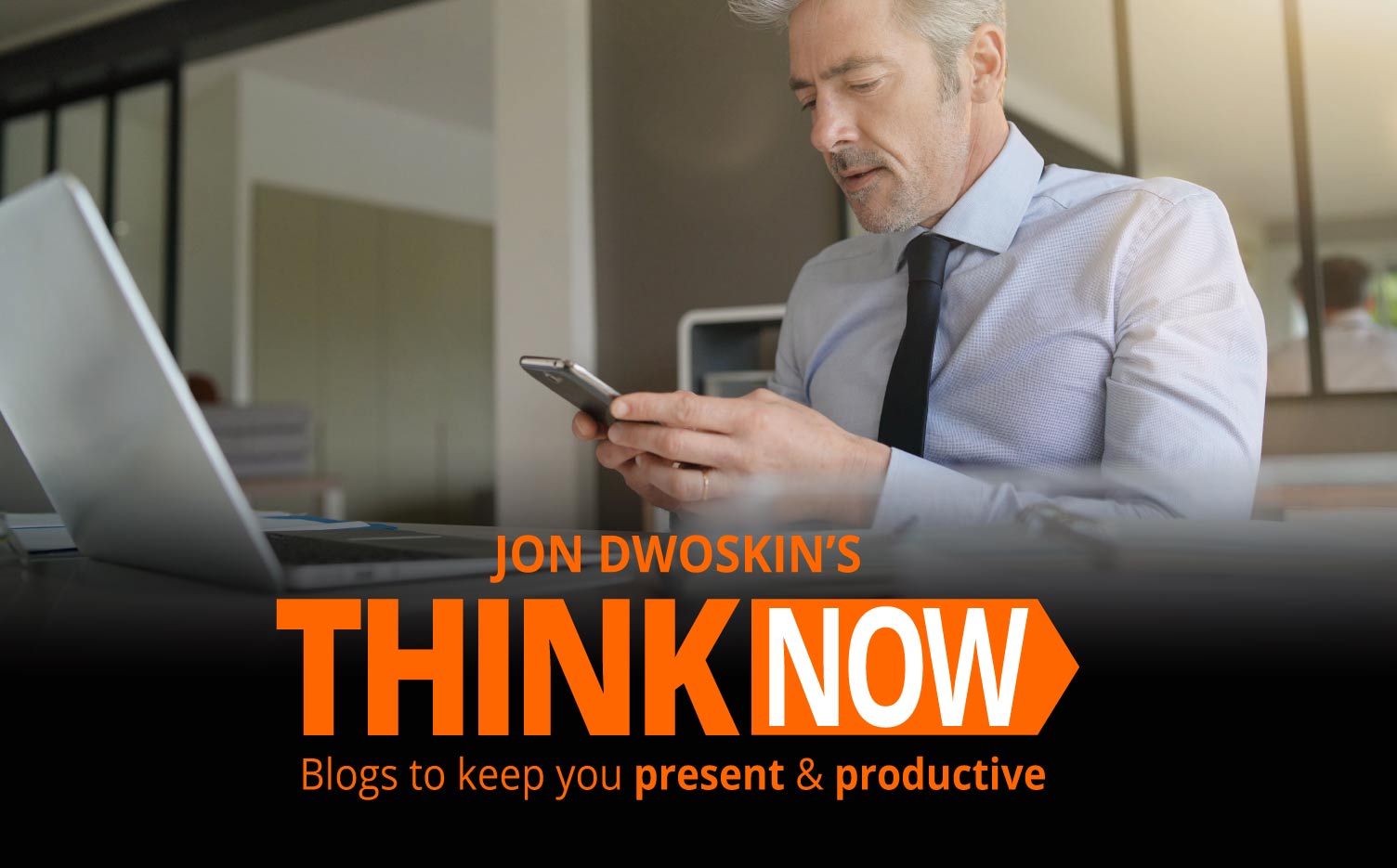 One truism I believe: life isn't about what's happened to you, but rather, how you respond to it. Right now, we have the opportunity to respond, and respond in a BIG way!
For some, the idea of a remote work schedule may be a welcomed opportunity, others are pulling their hair out with new distractions and disruptions to their daily work schedules. Here are eight quick strategies to implement for building a consistent routine at home:
Plan your next day every night before you go to bed.
Layout your work and workout clothes the night before.
Wake up at the same time each morning.
Take 30 minutes every day to workout, meditate and/or journal

If you are looking for a home workout:: BeachBody is offering 2 weeks for free or a simple YouTube search can help and Peloton is offering 90 free days for their app
If you are looking to quiet your mind with some meditations: I have recently added meditations on my website with a meditation specialist or you may enjoy Calm.
If you are looking to get your mind organized, you may enjoy Journaling: Day One App

Set up your office at home so it has everything you need to be productive. Clean it at the end of each day so you can start you next day with a clean desk!
Enjoy time with your family: Time block to be with your family while they are home.  It's a great time for board games, meals and family talks!
Set time to reach out to your mentor(s) and accountability partner(s) to stay on track with your goals, clear your mind and stay positive.
Resign to yourself to the fact that video calls will have distractions in the background; everyone understands hearing your dog barking and family in the background.
Enjoy this new normal. You may miss it when it's back to business as usual.
I'm always here if you have any questions, want to discuss how to grow your business with the above ideas, or need help to build habits with consistency!
Think BIG!
Jon