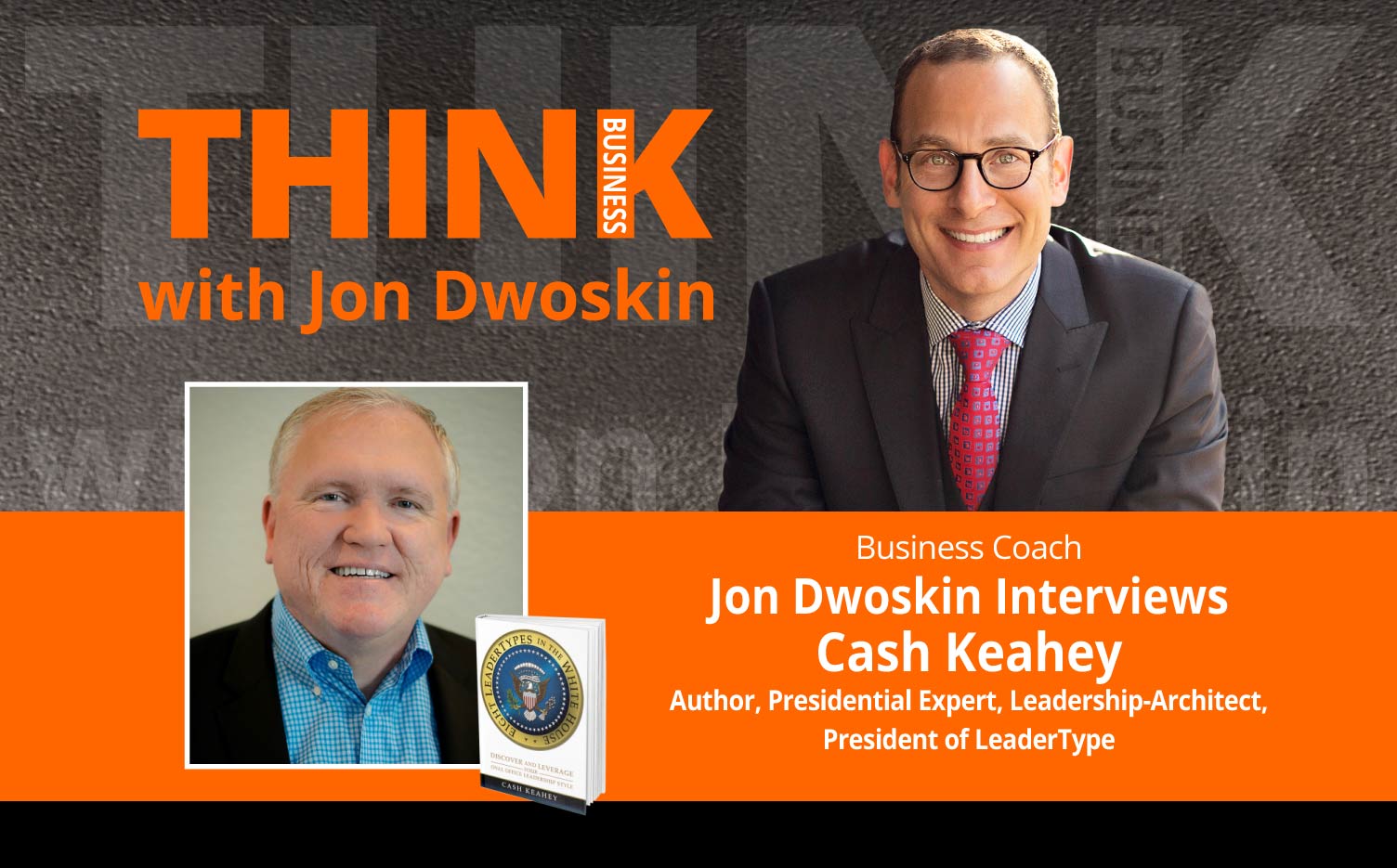 Using Your Personality Type to Understand Your Leadership Style
Cash Keahey is a global leader-architect with a natural gift for engaging audiences, facilitating learning and coaching leaders to greater effectiveness. He earned a bachelor's in marketing as well as his MBA from the University of Houston. A 23-year professional career inside global Fortune 500s in diverse functions and industries exposed Cash to different corporate cultures with different styles of leadership. Through these experiences, Keahey realized the symbiotic relationship between leadership and culture: that leaders create a culture around them, but in order to succeed, must lead in a culture that values their uniqueness.
*E – explicit language may be used in this podcast.