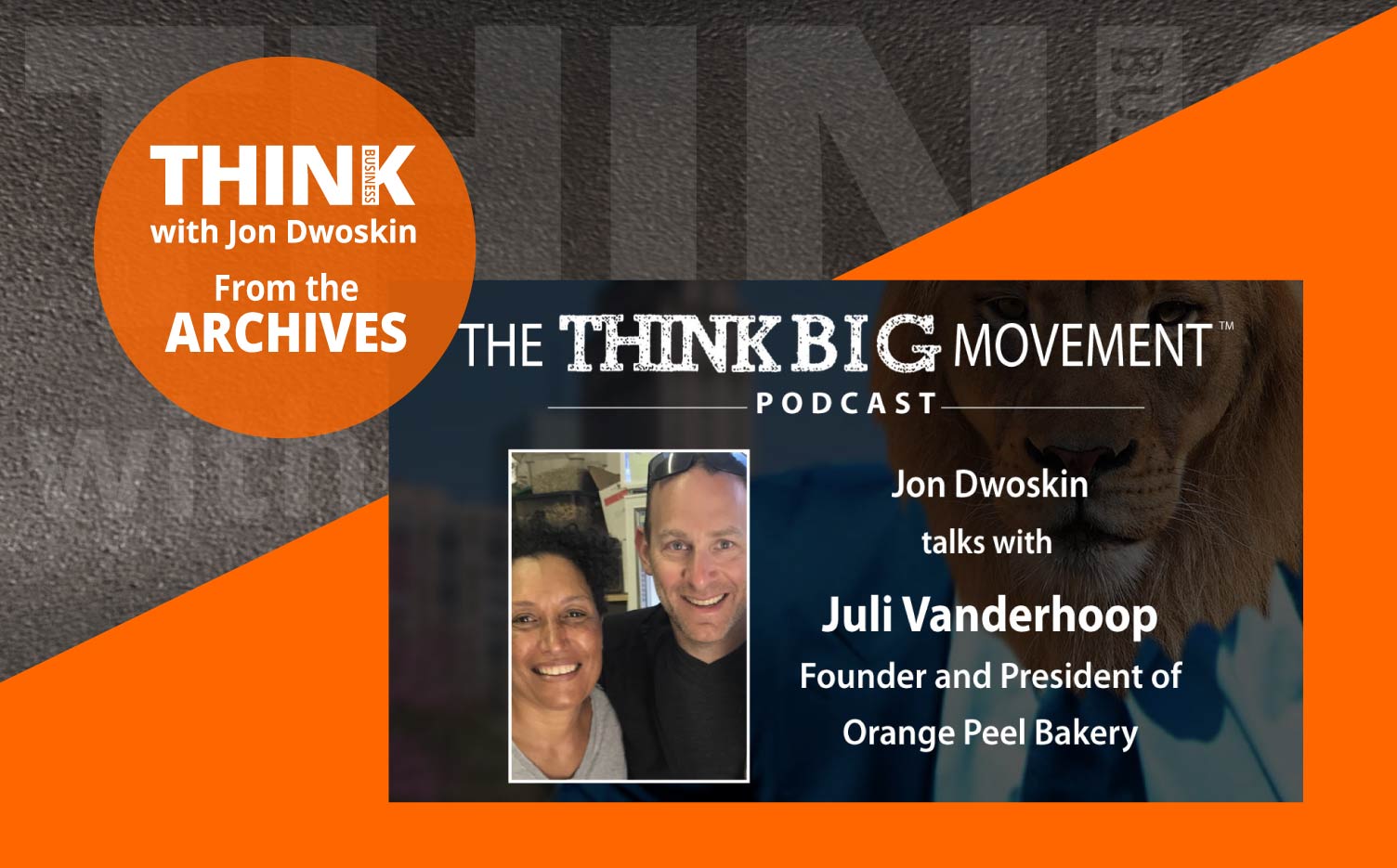 The Heart and Soul of Business
Juli Vanderhoop is the founder of Orange Peel Bakery, a micro bakery located in Aquinnah, Massachusetts. Producing breads and pastries from scratch, Orange Peel Bakery's goods are available at several locations throughout Martha's Vineyard.
Nine months of the year, Orange Peel Bakery hosts a Pizza night, encouraging guests to donate if they can, bring toppings, and enjoy the community atmosphere.
The way in which Juli and her bakery run their business will inspire you to re-look at your own business.
Visit the Orange Peel Bakery's website for more information.
*E – explicit language may be used in this podcast.