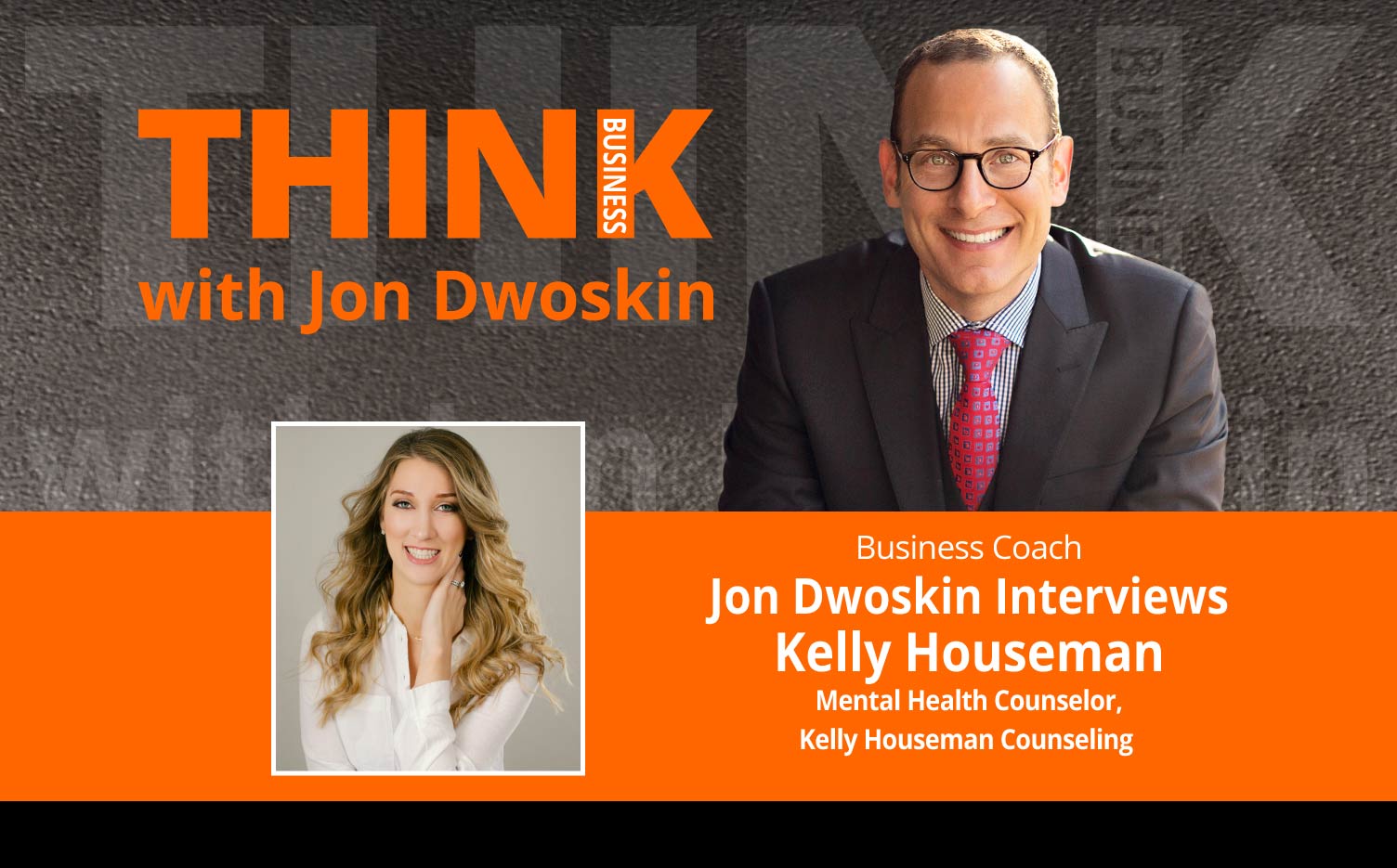 Prioritize Your Mental Health Through COVID-19
Kelly Houseman is a licensed counselor with a private practice in the Detroit area. She is a writer and speaker with a passion for mental health and breaking stigmas. Her website offers relatable self-help tips, ways to embrace the chaos and more…all with a humorous, uplifting twist!
*E – explicit language may be used in this podcast.