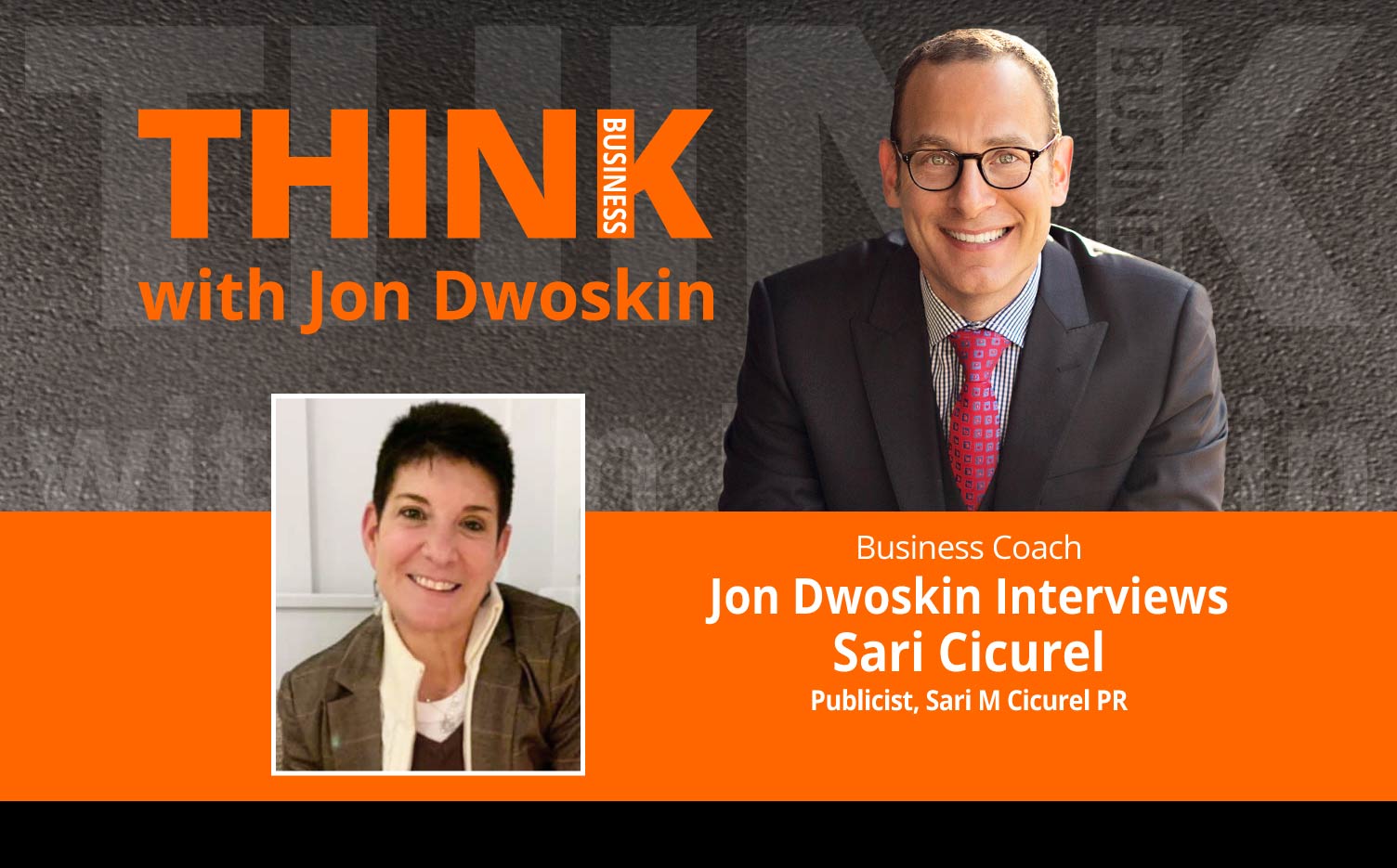 How to Look at PR and Marketing During a Pandemic
Sari Cicurel is an in-demand publicist in metropolitan Detroit. She offers the public relations, communications, and marketing services you would expect from a big agency and partners it with the specialized attention of a boutique firm. For all her clients, Sari brings her passion, determination, and expertise so she can gain significant media exposure for her clients in broadcast, print, and online news outlets.
She leverages her 30 years of experience to spearhead projects, social media strategies, event production, community relations campaigns, and marketing. Sari is a storyteller who cultivates a favorable public image for her clients in a variety of industries including healthcare, retail, restaurant and hospitality, automotive, publishing, as well as in politics, professional services and for numerous non-profit organizations. Her current and past projects include clients such as Empire Kitchen and Cocktails, Red Dunn Kitchen & Cocktails, Trumbull & Porter Hotel, Profile by Sanford, Hill Gallery, Broth Masters, Detroit Axe, The Phluid Project based in New York, Curated Cincinnati, Fit Bits LLC, Beyond Juice + Eatery, Cadillac Travel Group, Artist, Richard Phillips and Tony ROKO and many retailers in SE Michigan.
When she's not helping her clients tell their stories, Sari can be found with her family. Together with her husband of 28 years, she has three children. Her son Ari lives in Washington, DC where he works for a think tank. Marisa is pursuing a career in acting after graduating from Pace University. Her youngest son Noah is attending Law School at Loyola University Chicago. Sari is also active with many different non-profit organizations as she believes this work is the ultimate way to assist in telling a story. In addition to being the Executive Director at the Michigan Jewish Sports Foundation, she also works with The Emily Stillman Foundation, Beer City Dog Biscuits based in Grand Rapids, ELLA Designs, Stand With Trans, Sib4Sib, the Ruth Ellis Center, and Yoga Moves MS.
*E – explicit language may be used in this podcast.