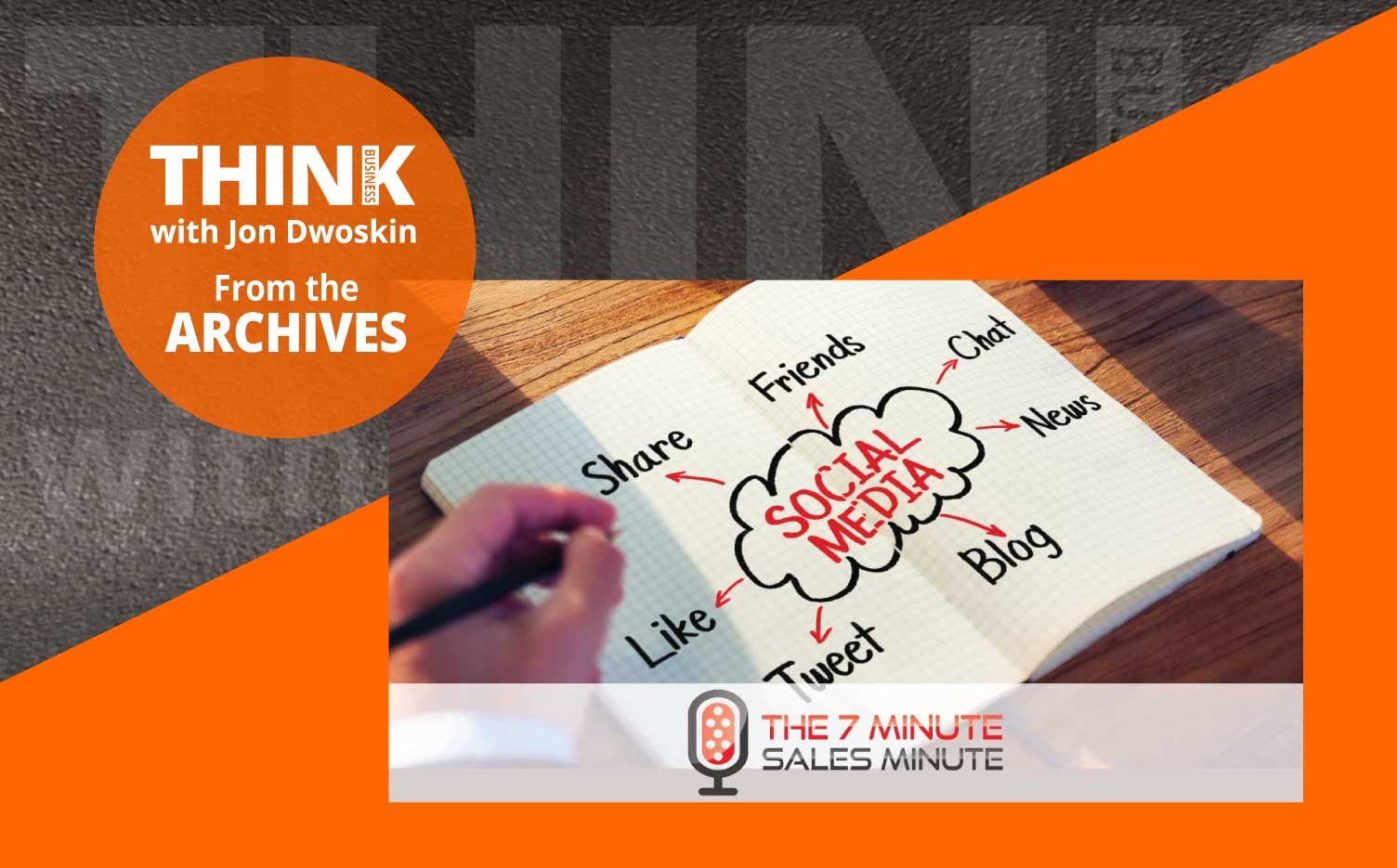 When was the last time you gave your social media a good scrubbing?
Do you even know why you are "friends" with some of those strangers?
In this bite-sized episode, Jon Dwoskin and Scott Fishman give actionable advice on making sure you aren't doing yourself more harm than good.
*E – explicit language may be used in this podcast.