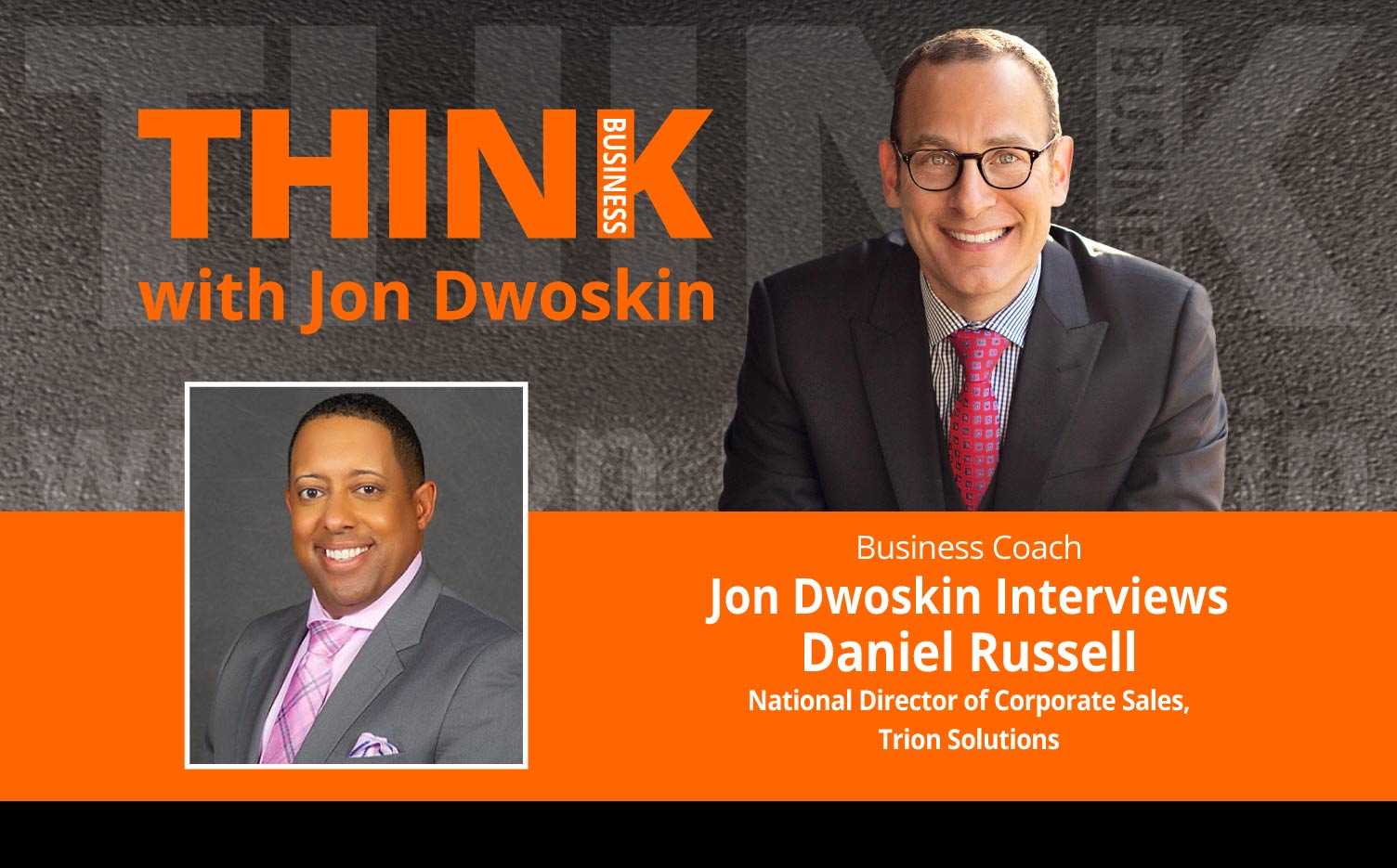 HR is the Coach Your Team Needs
Daniel Russell is an experienced professional providing HR, benefits and payroll services counsel to business of all sizes — ranging from small-business startups to Fortune 250 companies. In addition, he has an extensive background in the banking industry, previously serving as a Vice President for Wells Fargo Bank and Wachovia Bank. He is actively involved in the community, serving as a Director on several Boards — including Winning Futures, a youth-mentoring program in Southeastern Michigan; Hope Against Trafficking, a local non-profit assisting victims of human trafficking; and, Covenant House Detroit, an organization for homeless youth in Detroit.
*E – explicit language may be used in this podcast.