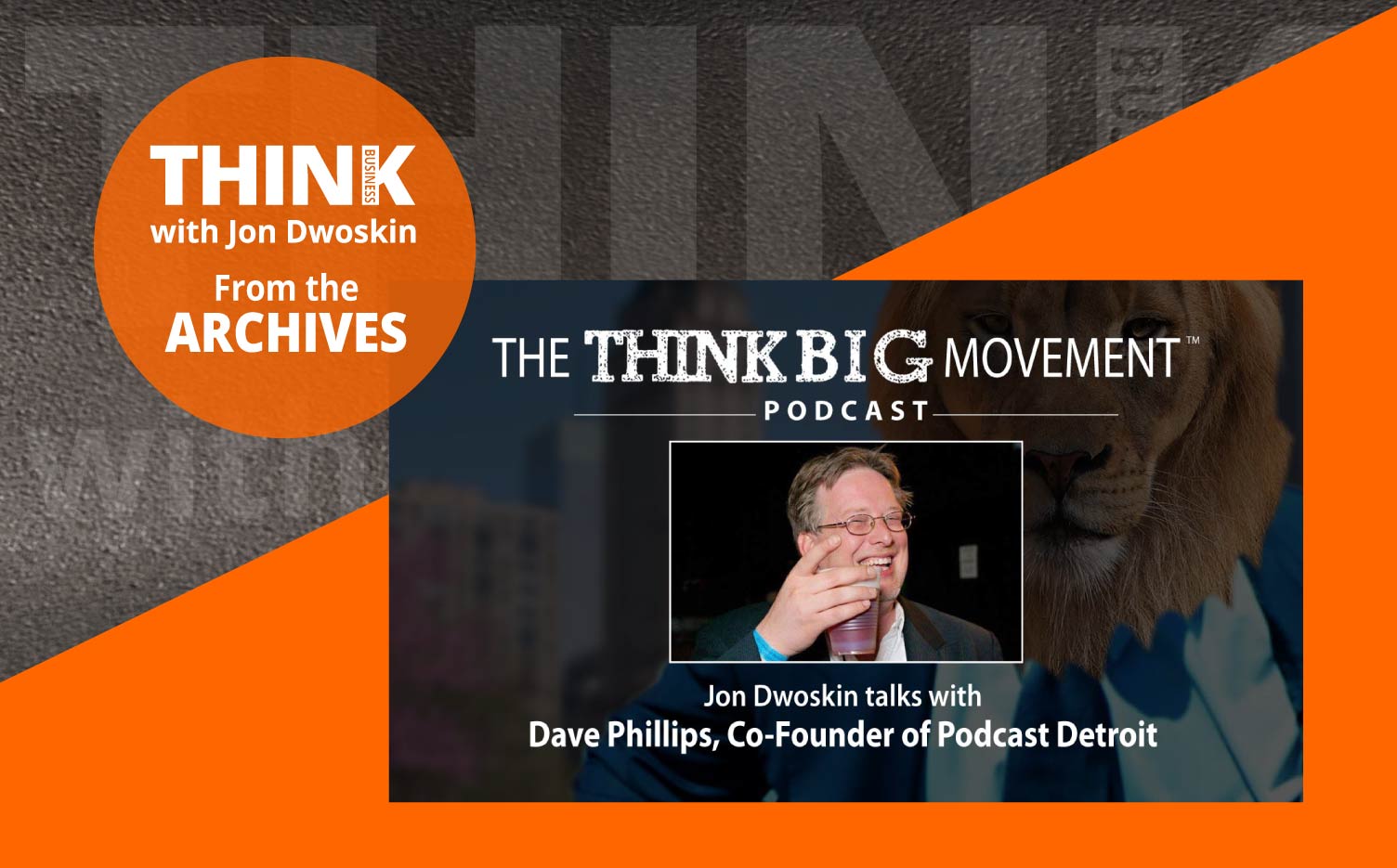 Let Yourself Be Pulled (and Never Pushed)
In 2013, Bob Waltenspiel and David Phillips of IT in the D launched their own podcast without any prior listening, producing, or broadcasting experience out of a small Internet radio station in downtown Detroit, Michigan.
Over the course of two years and 100 episodes, The IT in the D Show has grown from 4 listeners a week (our wives) to close to 400,000 weekly listeners and more than 25M total listens.
Teaming up with Neil Nosakowski of Trinet Corporation and Activ8 Gaming fame, the trio built out the Detroit Sound Studios in Ferndale, Michigan. Knowing that just having one two-hour show per week didn't make sense, the Podcast Detroit Network was born. Not even a year and 50+ shows added onto the network later, the Podcast Detroit studio moved to its new and current location in Royal Oak to allow for expansion to multiple studios, allowing simultaneous shows to be running and more.
Today Podcast Detroit thrives on delivering entertaining programming, producing new podcasts, syndicating existing shows, and becoming an outlet for corporations to reach their target markets delivering easily consumable content.
*E – explicit language may be used in this podcast.