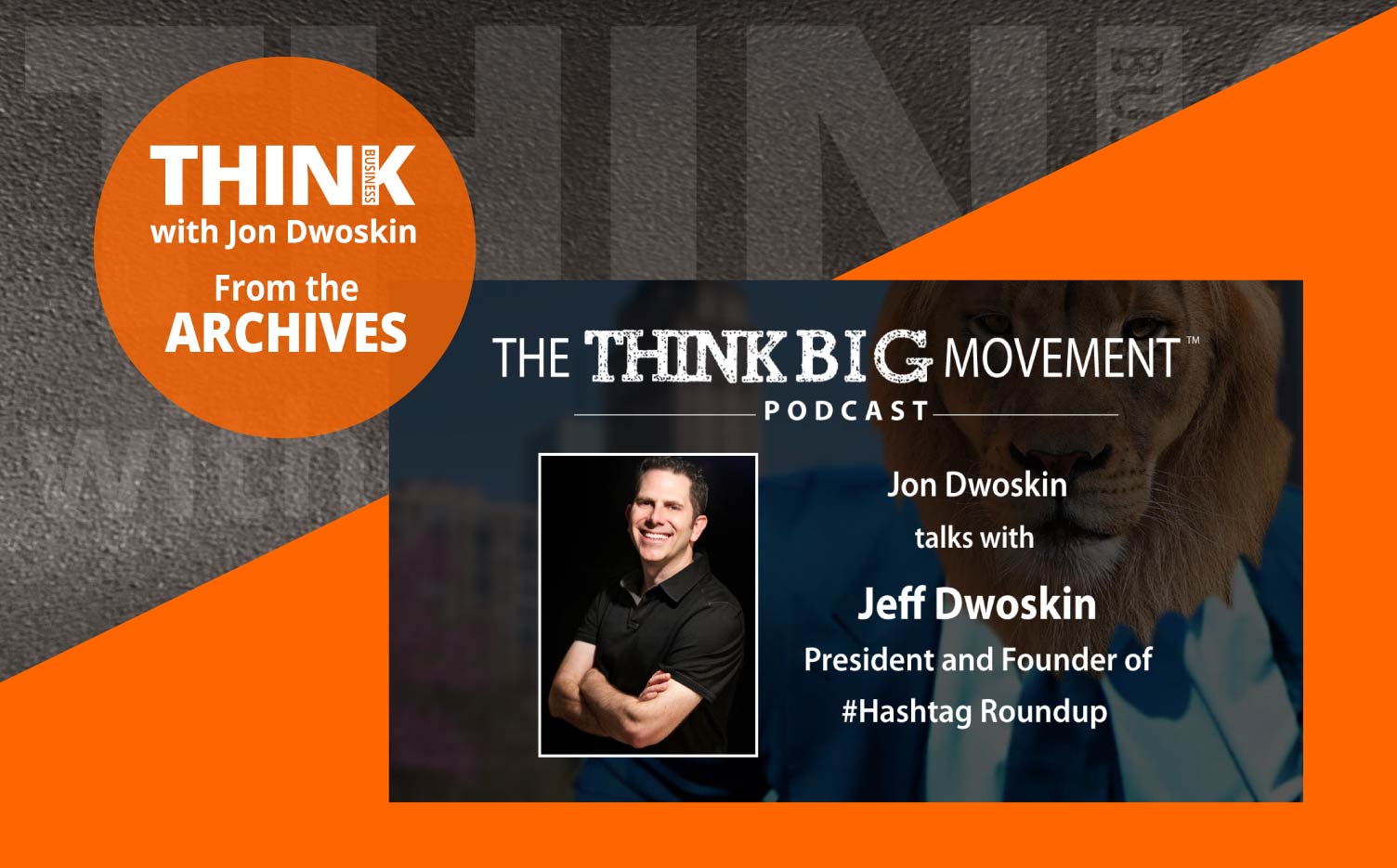 Influence Your Clients and Get Them Talking
Jeff (@bigmacher) is an Internet marketing pioneer. In 1995 he co-founded an online marketing venture that rapidly established its dominance and was acquired by the world's largest web development firm, USWeb. Jeff is also an award-winning standup comedian and renowned tweeter. His tweets have been featured on Good Morning America, MSNBC, Laughs TV, CNN.com, People.com, and numerous other media outlets.
Currently Jeff is the CEO of Hashtag Roundup (@HashtagRoundup), a Twitter-based media group that is the source for the majority of top trends in the United States. Hashtag Roundup has worked with companies such as @TheWalkingDead, @TVLand, @Gillette, @ChakaKhan, and the Surgeon General to help them gain massive reach and exposure on Twitter.
*E – explicit language may be used in this podcast.