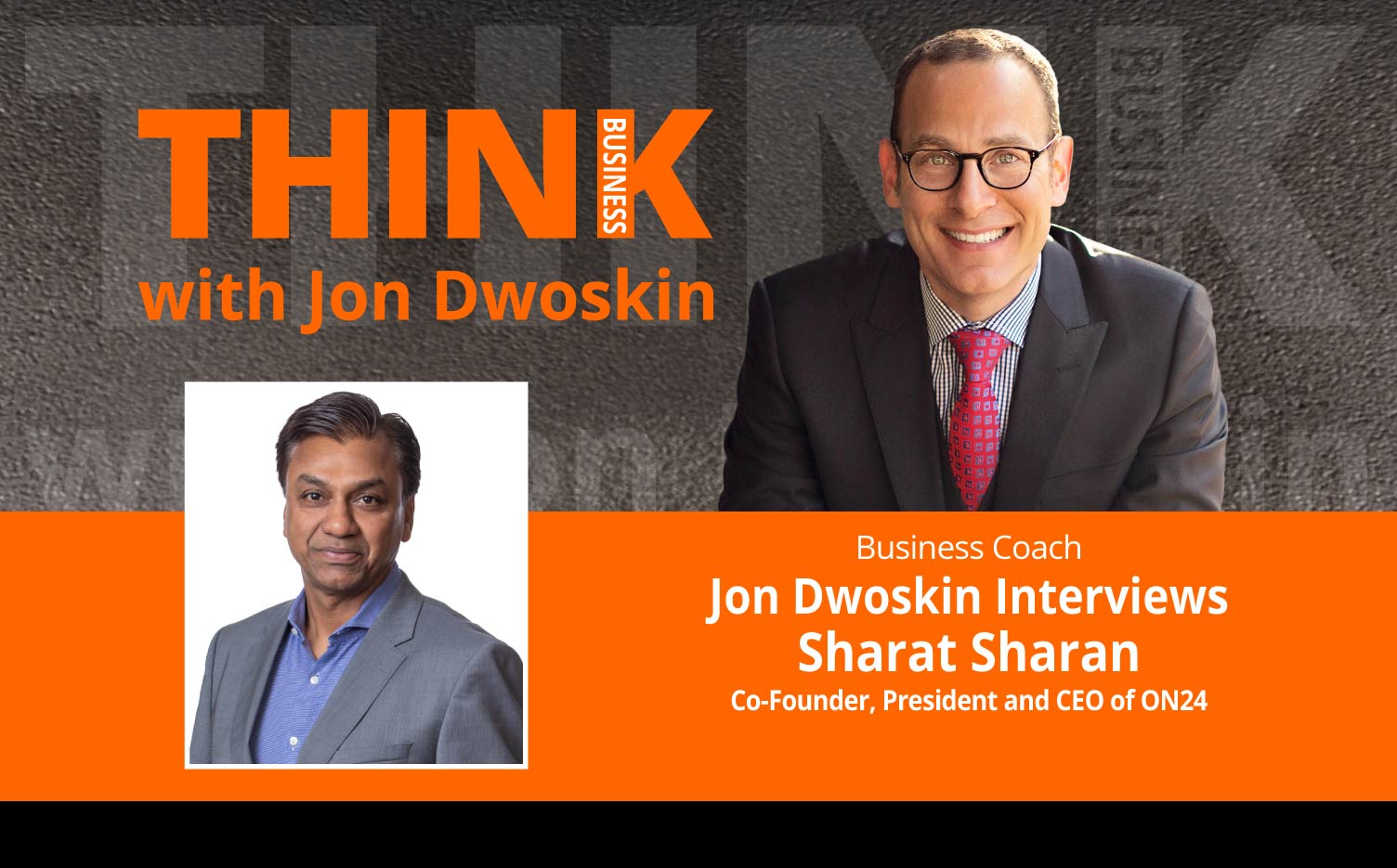 Adapting to a Digitally Forced World
Sharat Sharan is the co-founder, President and CEO of ON24. The company's mission is to deliver data-rich digital experiences that drive revenue. ON24 has emerged as one of the largest B2B SaaS Martech companies.
Sharan has attracted world class investors, such as Goldman Sachs, to ON24 and opened the company's 8 offices around the world. ON24 also puts on a global marketing conference, Webinar World, which started in 2017 and now features sold out events in San Francisco, London, Sydney and Singapore.
Previously, Sharan co-founded and served as Vice President of Hearst New Media and Technology as well as the Group Vice President of Hearst New Media Group in the 90's, developing the firm's innovation agenda and digital strategy to move its media properties including magazines, newspapers, broadcast television, online. He was on Netscape's investors advisory board, pre-IPO – where he led Hearst's investment.
*E – explicit language may be used in this podcast.