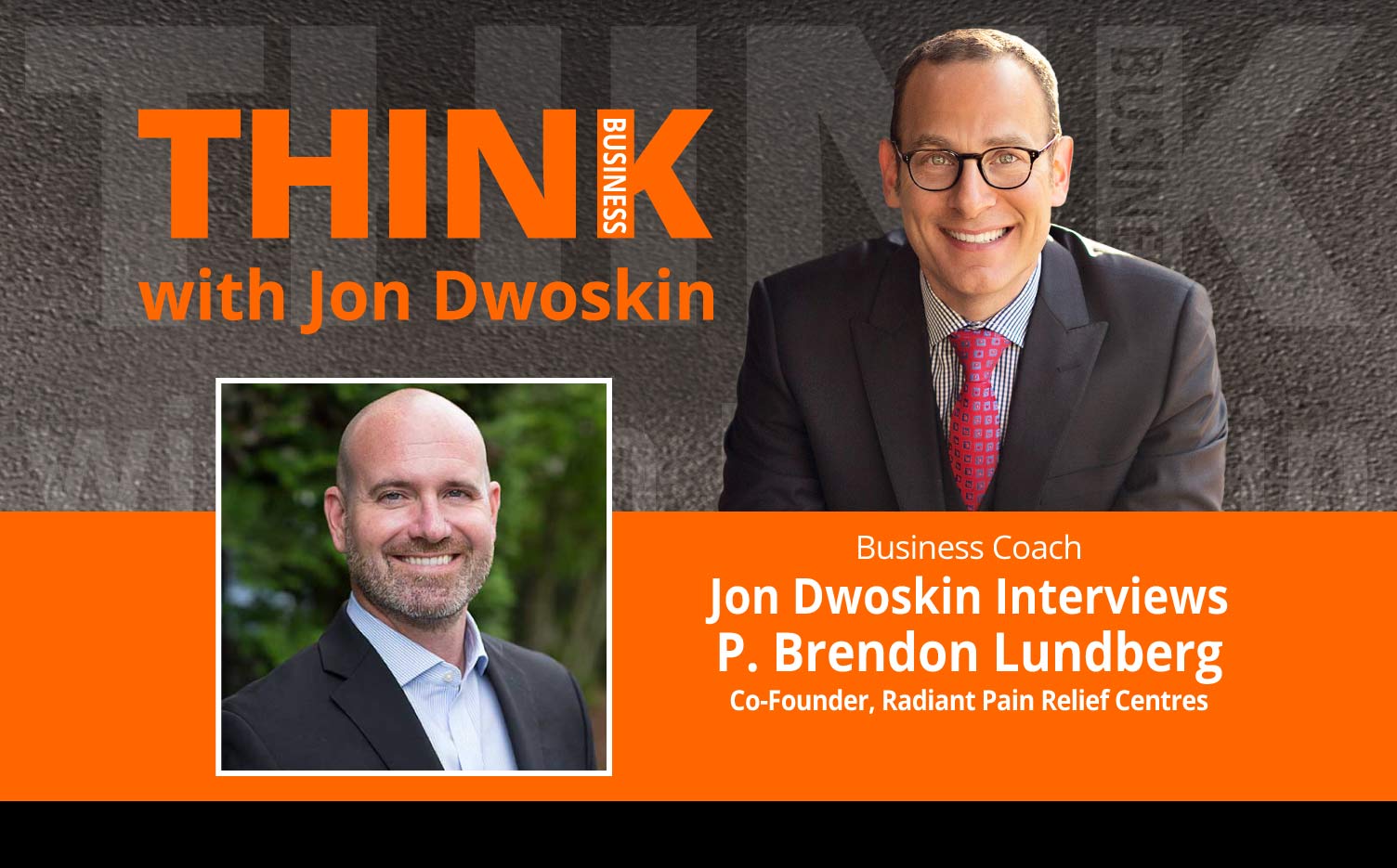 Radiant Relief – A New Way to Treat Chronic Illness
P. Brendon Lundberg, a previous chronic pain suffer, along with David Farley, MD, a Harvard-MIT trained physician, set out with a vision to build the safest, most consistently effective and appealing solution to the epidemic of chronic pain.
Combining a mission to change the way chronic pain is understood, treated with deep experience in healthcare management, marketing, business development and sales, Brendon and Dr. David Farley opened Radiant Pain Relief Centres in Portland, Oregon, USA, in February 2014. Following the success of the first center, they are laying out a plan for expansion to open new centers in new markets nationally and internationally.
Their story and vision for the future of pain management can be understood by reading their Amazon Bestselling book, Radiant Relief – A Case For A Better Solution To Chronic Pain. Inc. Magazine called the book, "A Manifesto" and "an epic example of how to create a movement".
Previous to founding Radiant, Brendon played key operational and business development roles for two Portland-Area Portland Business Journal and Inc. Magazine Growth Award winning companies, and was the Director of Sales and Marketing for another Portland-based medical device start-up. Brendon holds a BS in business marketing and an MBA.
*E – explicit language may be used in this podcast.