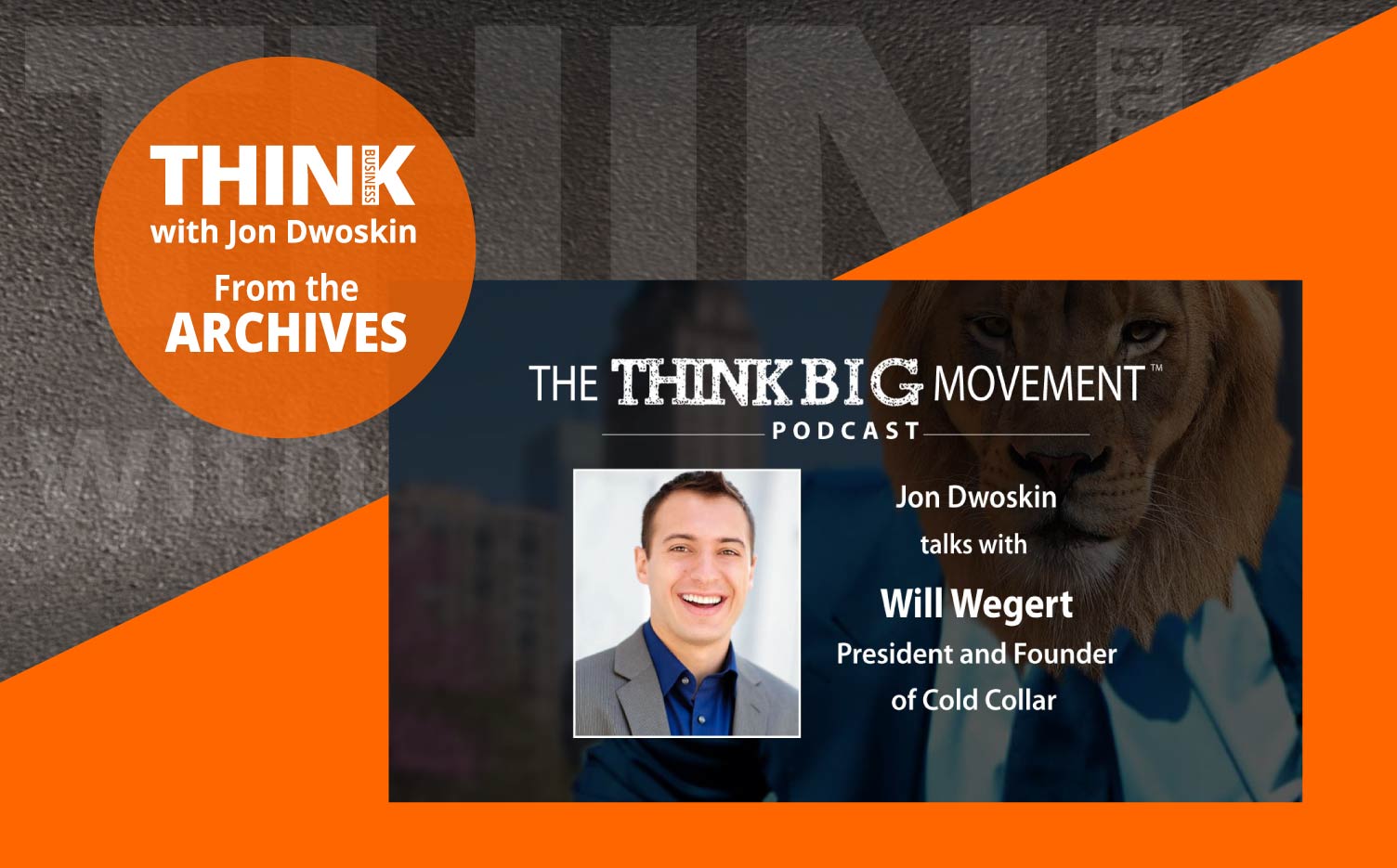 Will Wegert is a blogger, a public speaker and a resource for passionate job seekers. He's a man on a mission to help as many job seekers as possible find work they love. He's been featured in newspapers, podcasts, and media outlets across the globe.
When he's not in the office, he might be zipping around on his motorcycle or tearing it up on an ATV in the beautiful mountains of Colorado.
*E – explicit language may be used in this podcast.