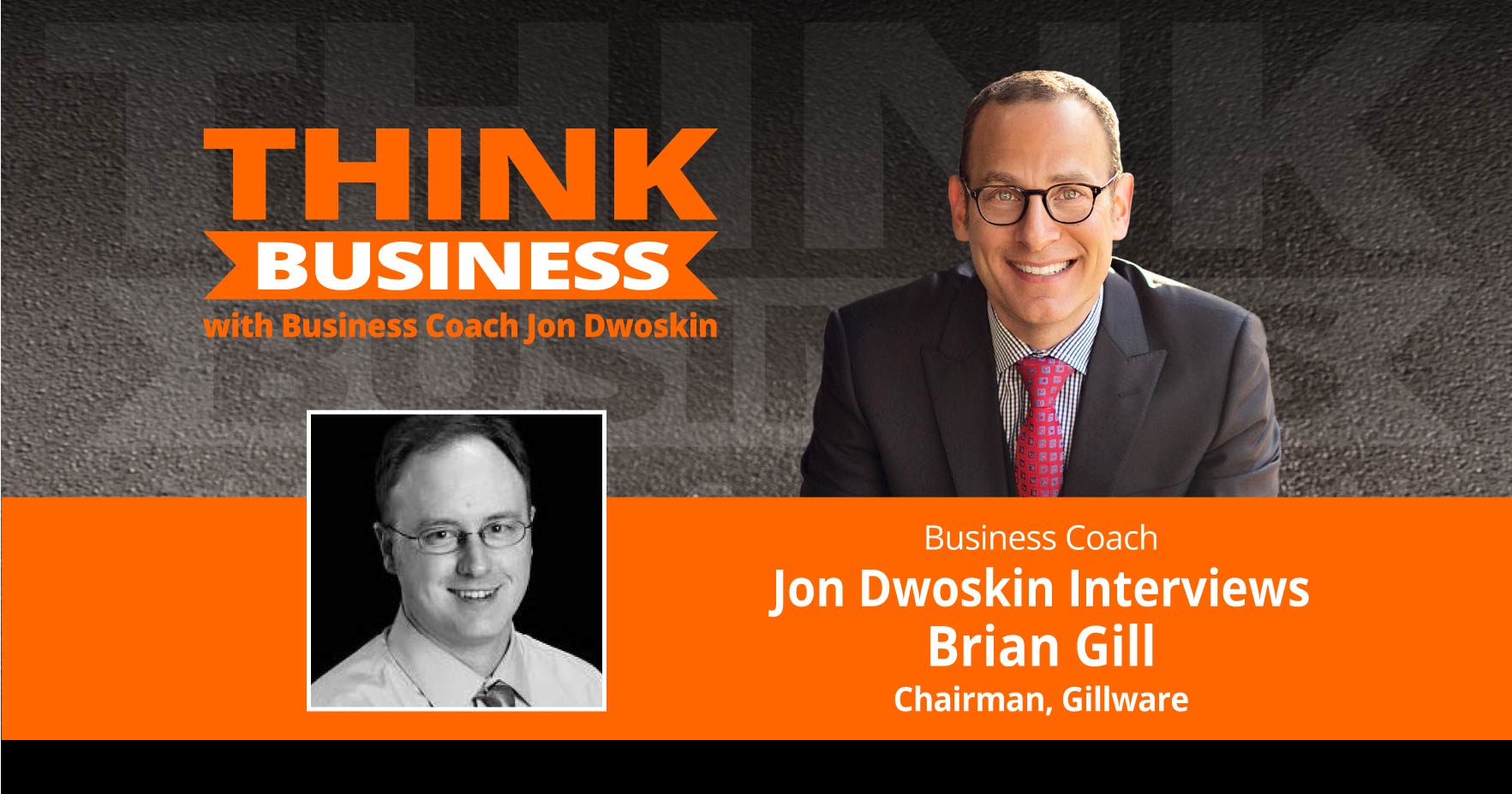 Protect Your Data From Hackers and Ransomware
Brian is a computer scientist, entrepreneur, and angel investor. As an expert in data recovery, he has spent the last 15 years digging people out of data disasters and helping businesses recover from cyber and storage disasters. Brian not only speaks about his journey in business growth but has dedicated himself to educating small business owners, start-ups, and entrepreneurs about how to protect themselves and their clients from hackers and ransomware.
*E – explicit language may be used in this podcast.