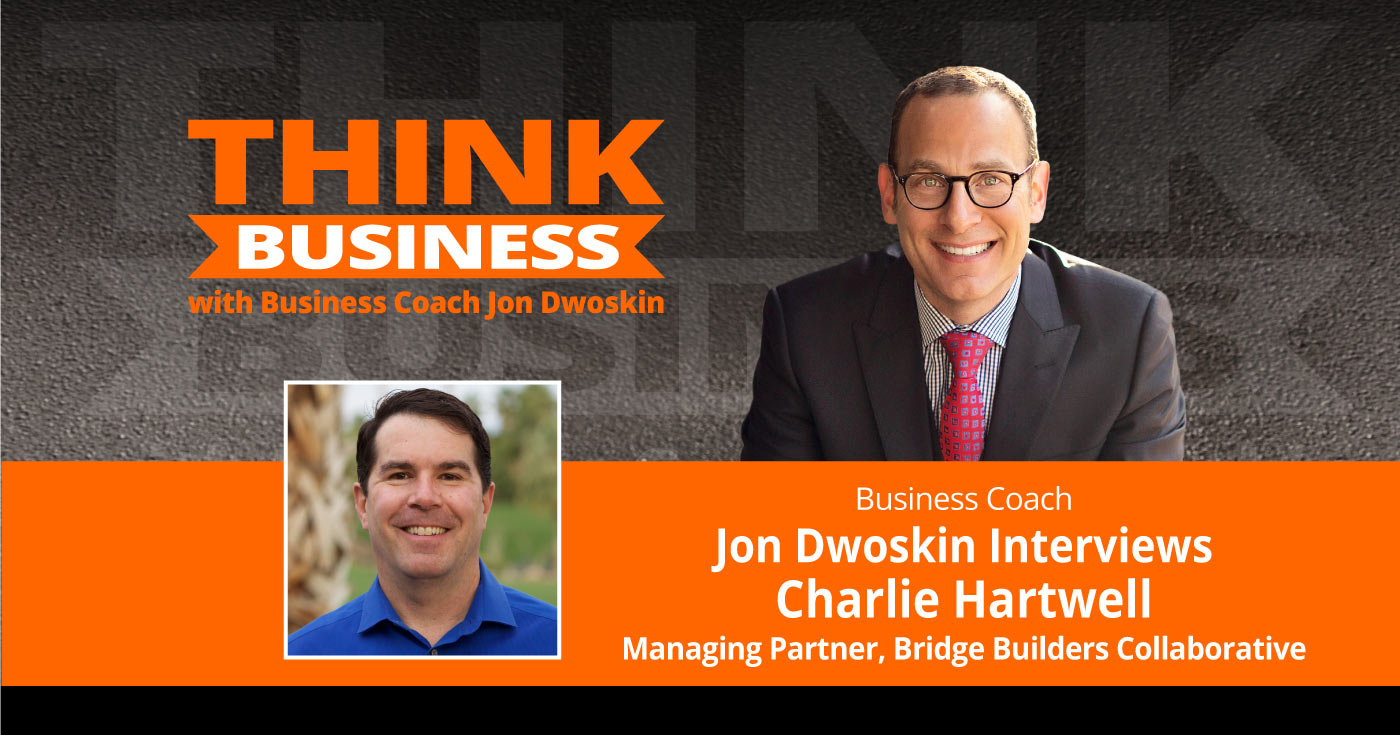 Think Globally, Mindfully and Intentionally
Charlie Hartwell, Managing Partner of Bridge Builders Collaborative
Charlie Hartwell is the Managing Partner of Bridge Builders Collaborative, a group of highly successful investors who have been investing in start-up companies in the space of mental wellness, consciousness, and spirituality. A Harvard Business School graduate, Charlie has served and led organizations in 14 different industries, including starting a nonprofit in the slums of Kenya in 1986 that has now served health care to several million patients. He also founded the first for-profit expedition company in US History to promote the Bancroft Arnesen Expedition – an historical 1,7000 mile crossing of Antarctica by two women who became the first to cross the continent on foot. Now Charlie and his company are passionate about supporting the growth of a new movement around mental fitness, heart centered connection, consciousness evolution, and improved health care. Bridge Builders has invested in such companies as Pear Therapeutics, Insight Timer, Headspace, Happify and others.
*E – explicit language may be used in this podcast.