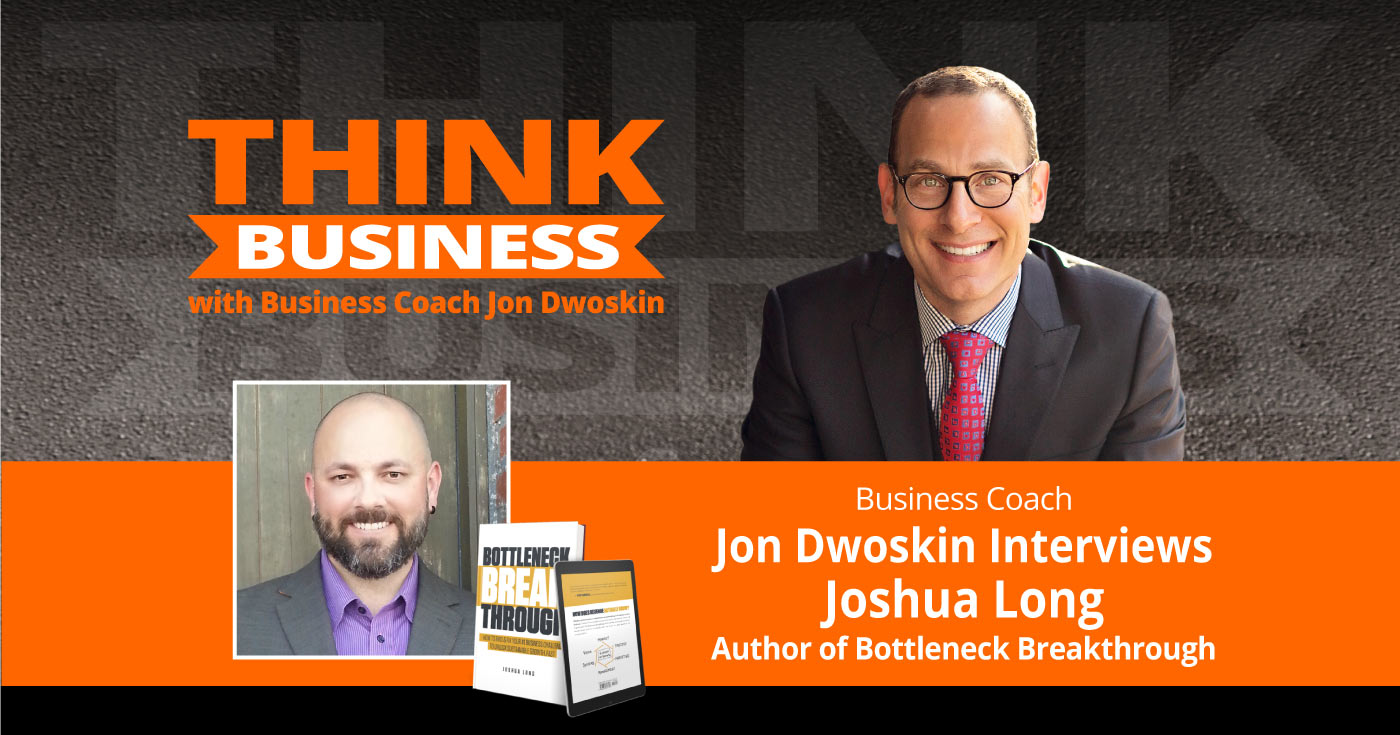 How to Break Through the Bottleneck and Grow
Josh's Background
I've worked directly with the "Who's Who" of the marketing and sales world, including Jay Abraham, Chet Holmes, Dan Kennedy, and Perry Marshall.
A handful of clients have gotten massive results working with me. There are a lot that achieved good results, and a few that couldn't get out of their own way to actually implement anything.
I've been interviewed on a number of podcasts if you want to hear me in action. Here's the best short one, the best mid-length, and the best long one.
Working with some of the biggest thinkers in the marketing and sales world accelerated my career as you can expect. It also showed me that brilliant strategy is worthless without brilliant implementation.
Over the past decade I've discovered that the most reliable source of massive profit growth in any business is to find and fix bottlenecks.
Fixing them means that they are documented, delegated, measured, and reviewed so you can trust they're not falling through the cracks and getting bottlenecked again.
*E – explicit language may be used in this podcast.