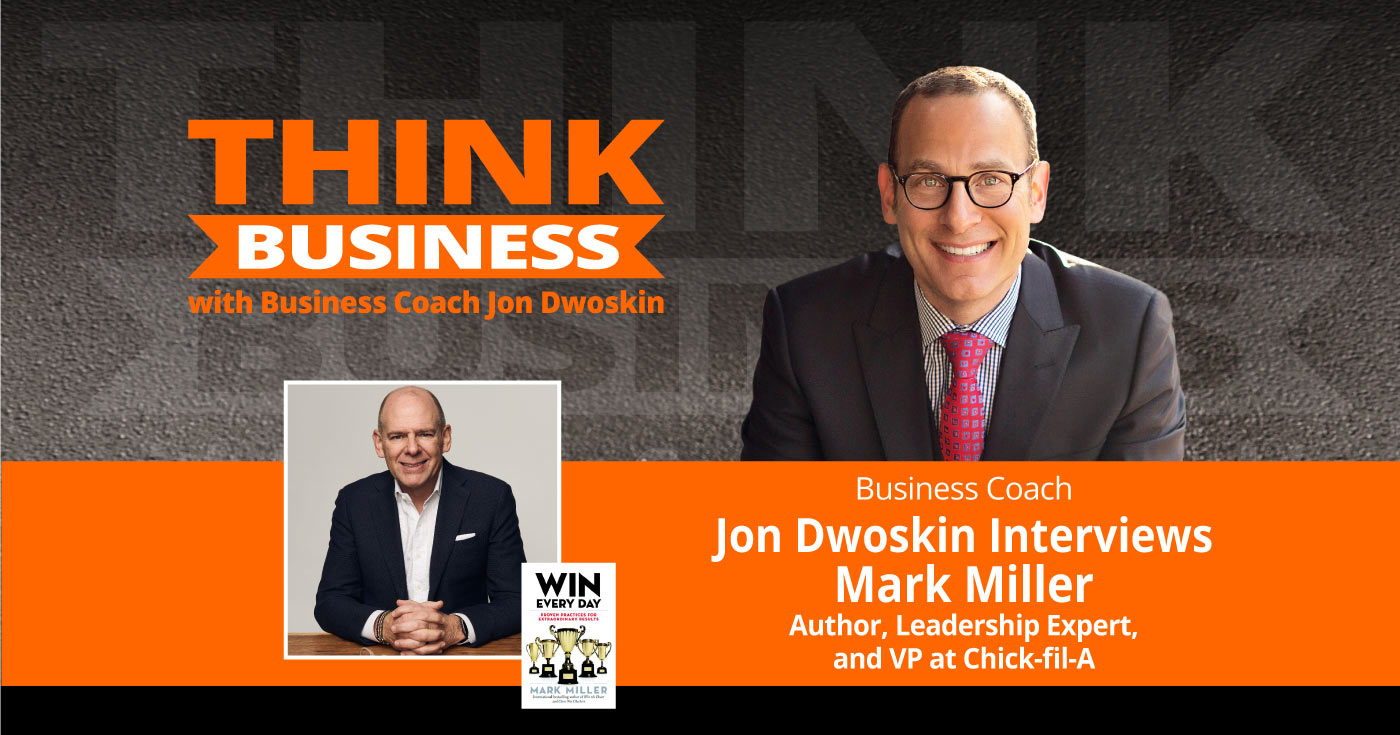 Mark Miller is the Vice President of High Performance Leadership at Chick-fil-A. Mark's career at Chick-fil-A began over forty years ago as an hourly team member in one of the restaurants. Shortly thereafter, he became the sixteenth corporate employee. Since then, Mark has worked all across the business from starting their corporate communications group and the organization's quality & customer satisfaction team to leading in restaurant operations, training & development, and now leadership development.
Mark's desire to encourage and equip leaders has driven him to write nine books, two of which were co-authored with Ken Blanchard. Collectively, he's sold over a million books, and his work has been translated into twenty-five languages. His new book, Win Every Day, is about how organizations excel at execution. He and his wife Donna live north of Atlanta, Georgia and have two grown sons, a lovely daughter-in-law, and three amazing grandchildren. In his spare time, you'll catch him with his family or with a camera in his hand.
*E – explicit language may be used in this podcast.