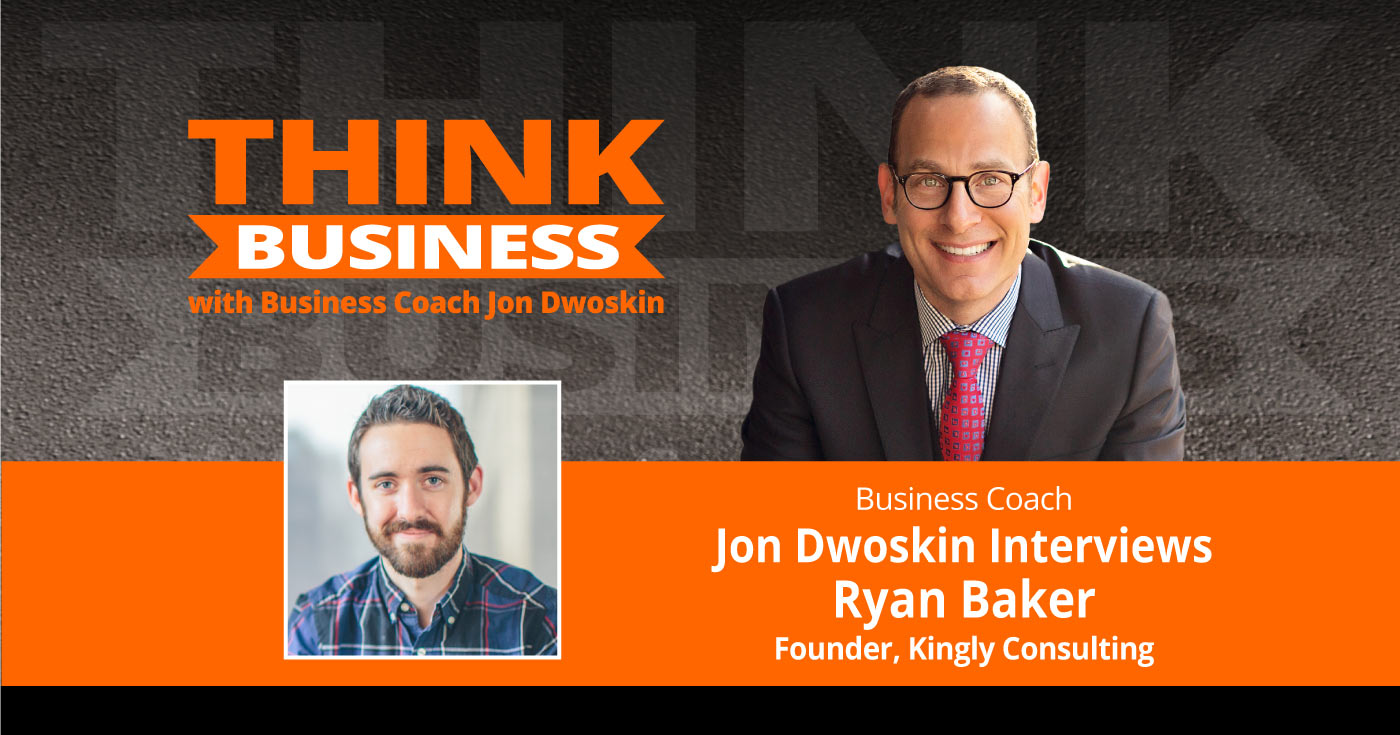 Business Comes Down to Relationships and People
Kingly Consulting was founded to help SEO Focused Digital Marketing Agencies improve their PPC services. He's had the privilege of working with a lot of agencies and he loves the energy and the people in that world.
As a Certified Customer Experience Professional (CCXP), He brings a unique approach to the SEM side of digital marketing. He loves helping to shift the focus of agencies and their clients from the shorter term numbers games to the long term human-centric approach.
Ryan enjoys long-standing relationships with his clients and thrives on under-promising and overdelivering. Outside of work, he has a beautiful wife and two adorable daughters. They enjoy spending time with their church family, traveling and exploring, drinking coffee, playing music, and board games.
*E – explicit language may be used in this podcast.