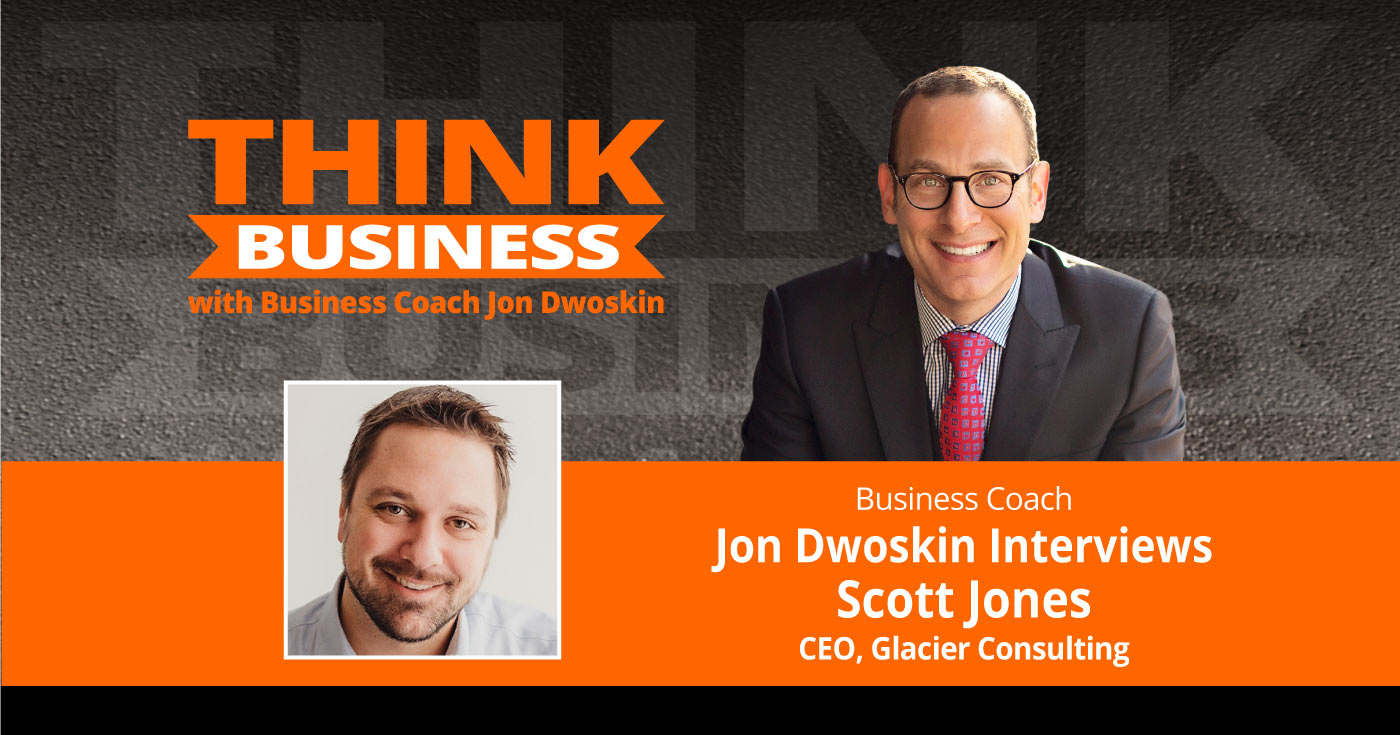 Every Company Needs Training: ISO Standards
Scott Jones offers unparalleled expertise in consulting, training and auditing to ISO standards, including standards for the environmental/recycling, aerospace and automotive industries. He is an experienced ISO 9001, ISO 14001, OHSAS 18001, R2, RIOS and ISO 50001 lead auditor and consultant, he helps companies find the easiest and most cost-effective way to standard compliance.
A member of the Sustainable Electronics Recycling International R2 Technical Advisory Committee, Scott previously developed approved RIOS and R2 online Lead Auditor Training Courses and speaks frequently at industry conferences and events.
Scott founded Glacier Consulting & Training in 2017. Prior to founding Glacier, he spent 7 years at well-known certification body Perry Johnson Registrars as the environmental, health and safety program manager and greenhouse gas global technical head. Scott previously worked eight years as an environmental, health and safety consultant for a company specializing in environmental remediation and energy projects throughout the United States.
Based in Clarkston, Michigan, Glacier has helped more than 100 companies become certified and has serviced many others. The team is proficient in quality, environmental, health & safety, information security & privacy, automotive, medical and aerospace management standards. Strategically located throughout the United States, Canada and Mexico, assistance from documentation packages to full-service consultation engagements is offered both on-site and remotely.
Scott is also a member of the Forbes Members Council.
*E – explicit language may be used in this podcast.