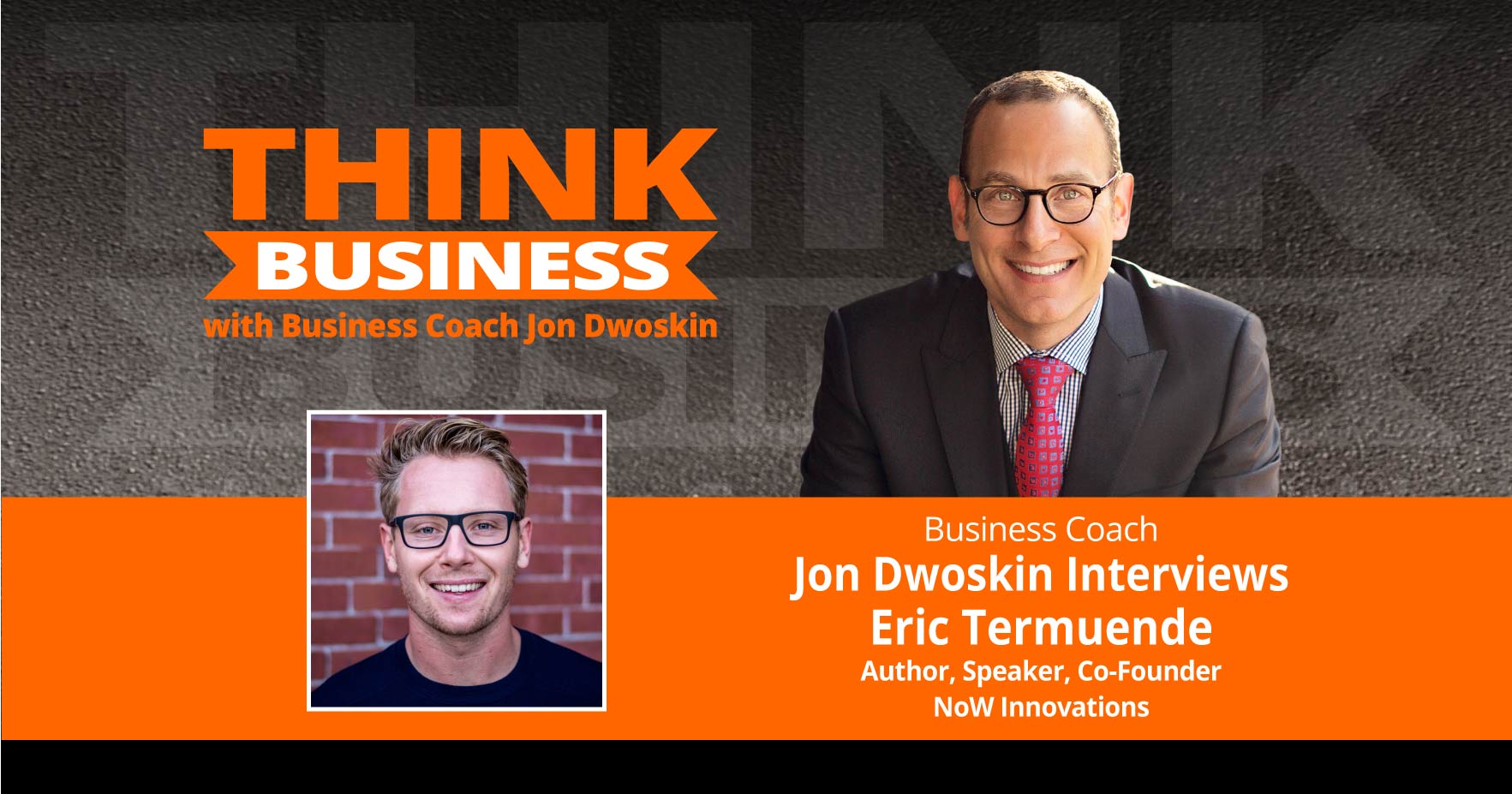 Rethink Work: Attracting Top Talent to Your Company
Eric Termuende, Author, Speaker, Co-Founder, NoW Innovations
Eric Termuende is the co-founder of NoW Innovations, a bestselling author, and an international speaker. Termuende was recognized as a Top 100 Emerging Innovators under 35 globally by
American Express, is a TEDx speaker, and represented Canada at the G20 Summit. He speaks and writes around the world about the future of work and human-centricity in the workplace.
*E – explicit language may be used in this podcast.