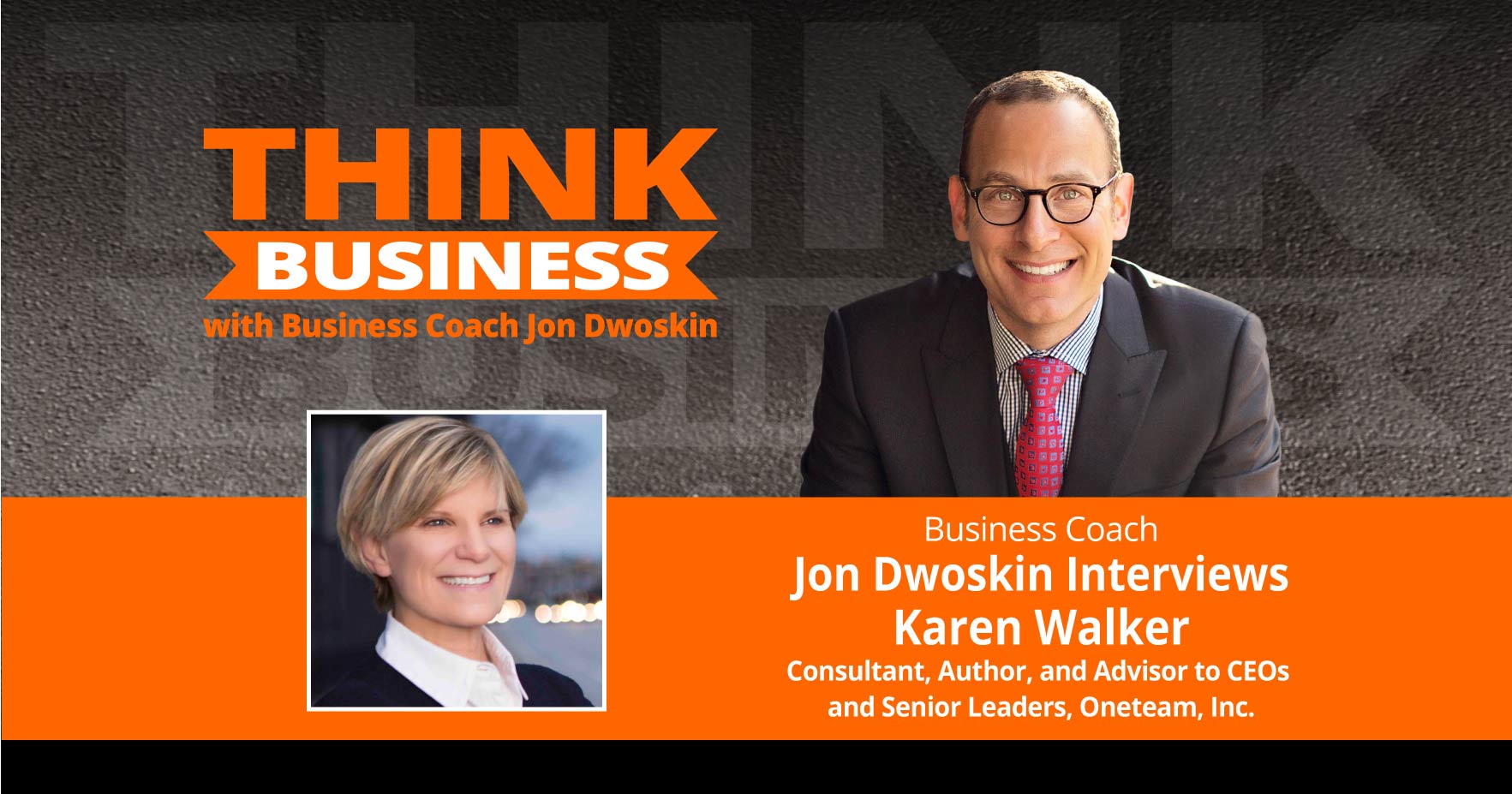 Guiding CEOs on Organizational Growth
Karen Walker, Consultant, Author, and Advisor to CEOs and Senior Leaders, Oneteam, Inc.
Karen Walker is a consultant, author, and advisor to CEOs and senior leaders. She helps her clients grow their companies with successful outcomes that include IPOs, acquisitions, market share increases, and significant leadership development. Her clients include Inc. 500 start-ups and Fortune 500 firms. Her work helps senior leaders create internal strategies that support their organizations' external growth; and she is the author of the recently published book, No Dumbing Down – A No-nonsense Guide for CEOs on Organization Growth.
Prior to launching her consultancy, Karen was employee #104 at Compaq Computer – then the fastest growing company in American and fastest to $1billion in revenue. In her 14 years as VP/Operating Services, she helped spur the creation of more than $15 billion in value. She resides in Jupiter, Florida, although she can most often be found aloft in seat 2C.
*E – explicit language may be used in this podcast.