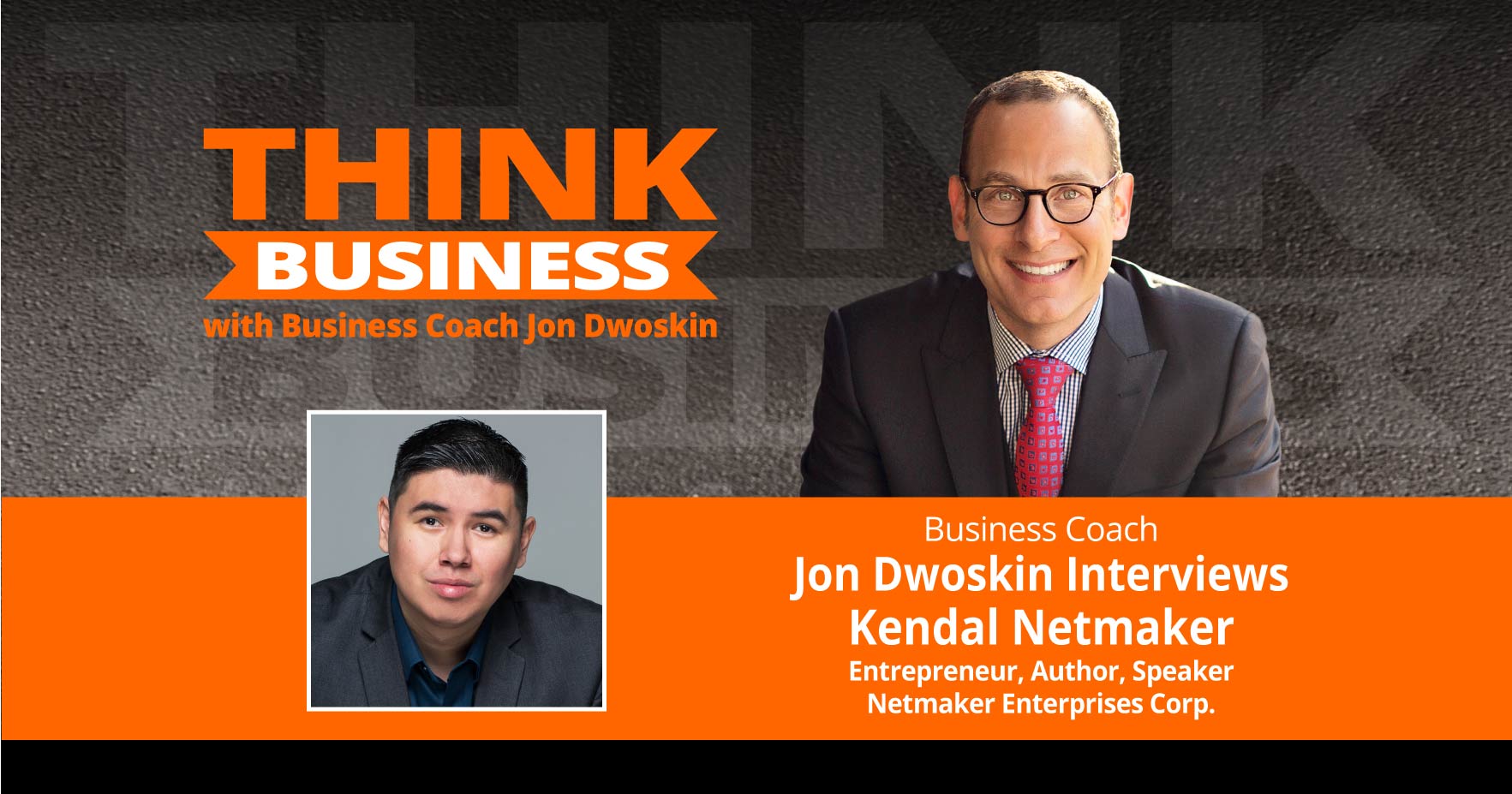 Kendal Netmaker, Entrepreneur, Author, Speaker, Netmaker Enterprises Corp.
To date, Kendal Netmaker has founded and invested in 5 businesses, and won over 25 business awards, including runner-up at the YBI Global Entrepreneur of the Year. Kendal speaks professionally to thousands of people every year about motivation, leadership and the power of telling your story. Kendal is the author of "Driven to Succeed: From Poverty to Podium – A First-Nation Success Story", launched Oct. 9, 2018.
*E – explicit language may be used in this podcast.