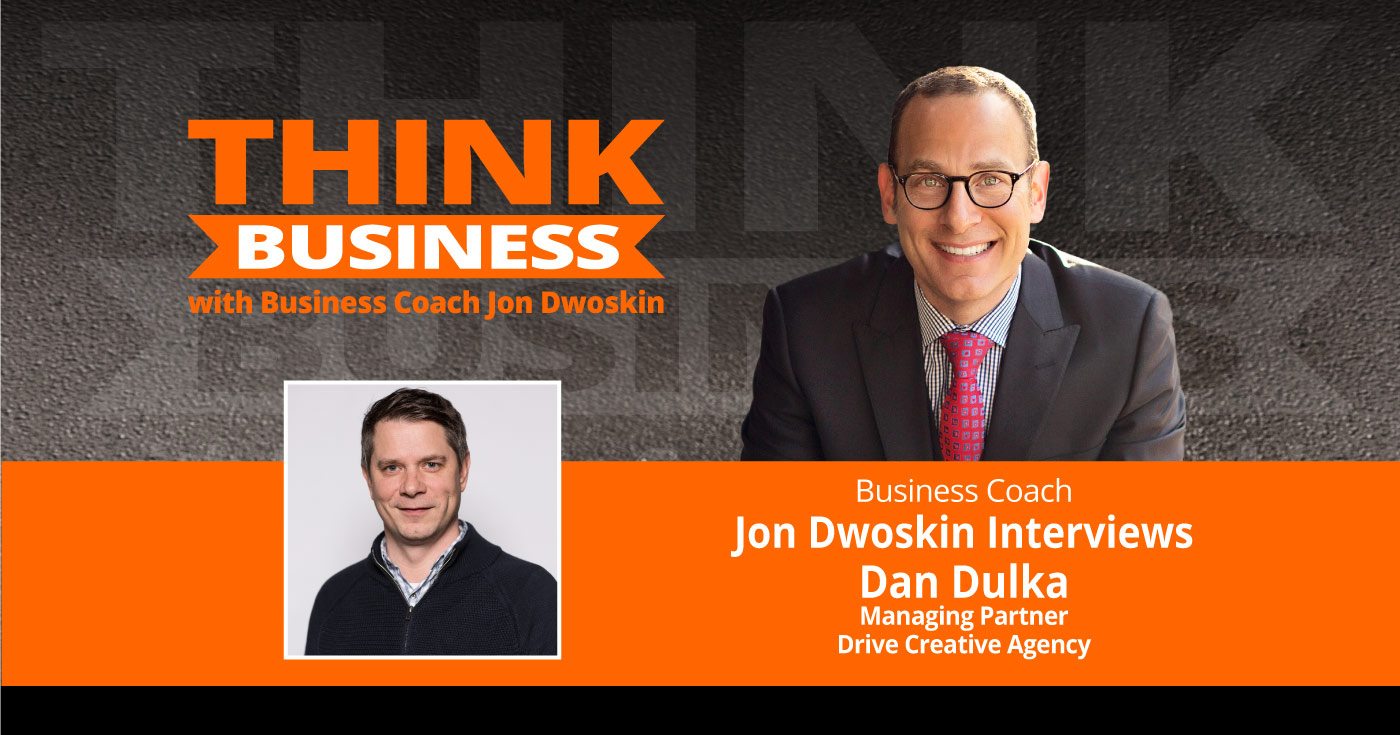 How Branding and Marketing can Scale Your Business
Dan Dulka, Managing Partner, Drive Creative Agency
From strategy and operations, to project management and outstanding results, Dan Dulka leaves bigwigs, businesses and brands significantly better than the way he found them. Serving as the man in the middle, he works side by side with clients to capture their overall vision,mission and business goals—then interpret that information for his team of creatives to bring it all to life. While many agencies simply focus on basic logo and website design, Dan works to get to the root of who the company is, why they do what they do, who they do it for and how they can maximize that message in the marketplace.
As co-founder of Drive Creative Agency, Dan's expertise in discovery, strategy and planning, process and deliverability is what keeps Drive moving forward. Satisfied clients rave not just about Dan's ability to increase sales traffic and workflow—but his ability to help transform internal teams across the board, which helps them execute precisely and professionally.
To connect with Dan, email him at dan@drivecreativeagency.com or call 248.579.9972.
Specialties:
Strategy and Planning
Branding and Identity
Digital Media Specialist
Marketing Strategy
Web Delivery
SEO
Social Media
Project Management
*E – explicit language may be used in this podcast.