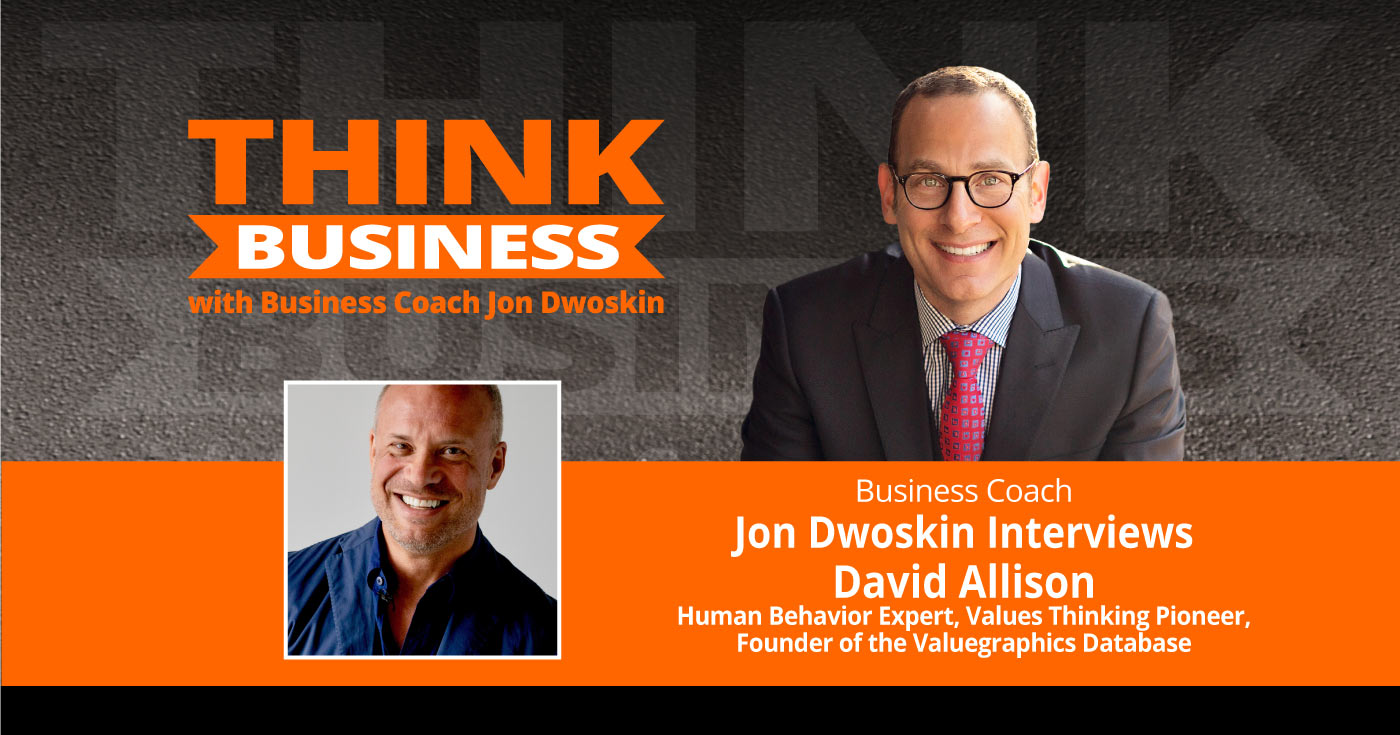 The Importance Profiling Your Audience for Marketing
Human behavior expert and Values Thinking pioneer David Allison is a bestselling author, an international speaker, and an advisor to organizations in all industry sectors.
He is a tireless advocate for disrupting demographic stereotypes and replacing them with shared values: a better way to understand each other in a postdemographic world.
He is also the Founder of The Valuegraphics Database, a research advisory group that has built the very first global dataset of what we all care about. Using data from a half-million surveys, in 152 languages and 180 countries, David's company can detect the shared personal values of any group of people, anywhere on earth. He puts these insights to use helping all kinds of
organizations more-powerfully influence behavior.
His most recent book, We Are All the Same Age Now, was the global marketing and consumer behavior #1 best-seller within 24 hours of its release. INC Magazine named it one of the top ten Leadership Books of the year, and Kirkus Reviews called it "a genuinely original contribution to marketing literature."
*E – explicit language may be used in this podcast.