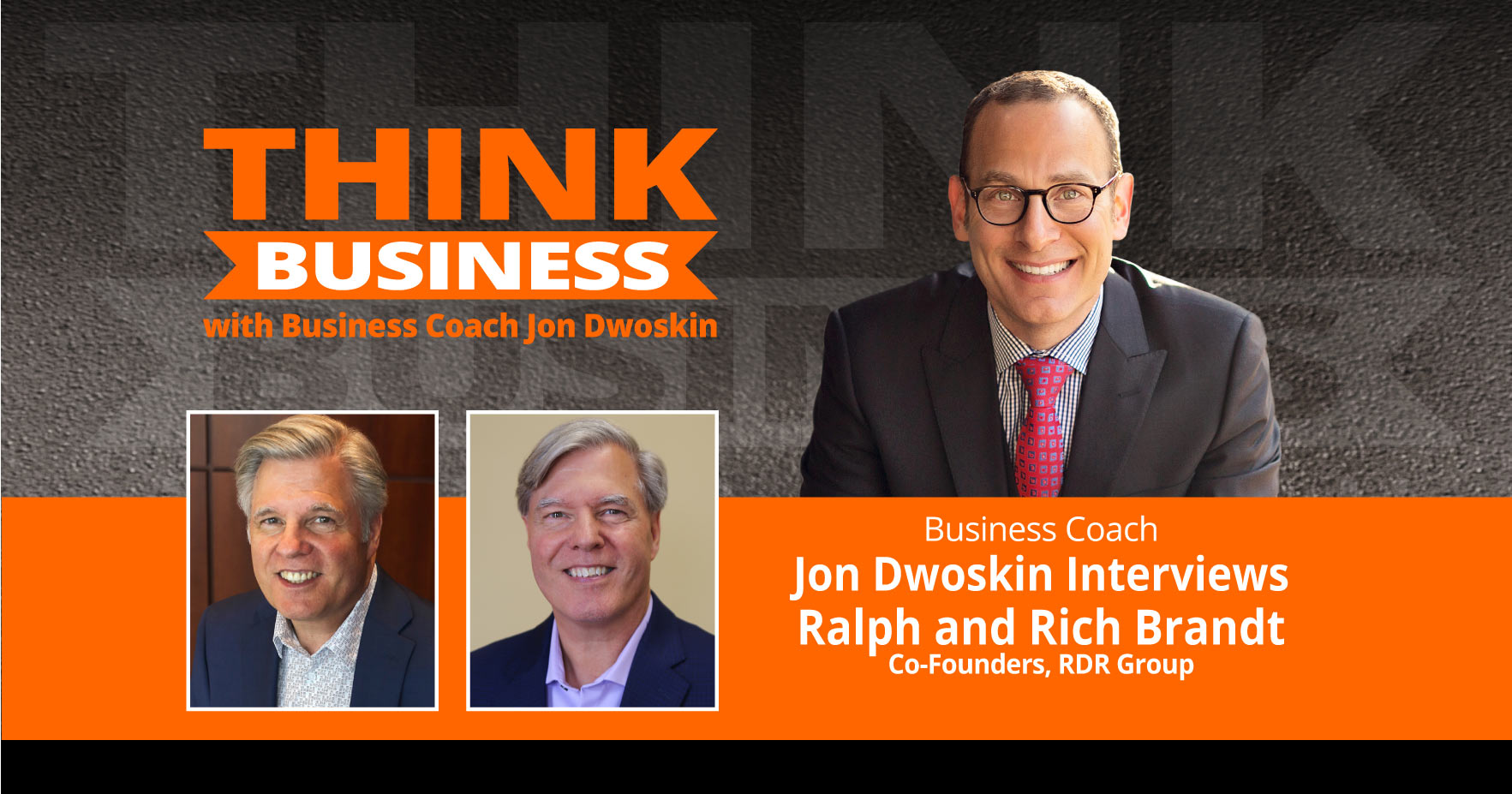 The Brandt Brothers, Ralph and Rich, are identical twins who together started RDR Group—a training and consulting firm that has been addressing issues like diversity, harassment, customer service, incivility, and how to create a positive workplace for over twenty years. It is their belief that training has to go beyond knowing to doing. They are currently working with an Ivy League University to provide scientific proof that training can change people when coupled with the right follow-up practices.
Ralph and Rich have spoken to audiences in forty-nine of the fifty states, as well as on three continents and in eight countries. They have delivered over 30,000 training sessions to over half a million participants on dozens of business-related subjects. They have served hundreds of companies in various industries including healthcare, universities, government agencies, and non-profit organizations. In addition to training managers and employees at all levels, they have worked with the top executive teams at organizations such as Cisco Systems, Ford, General Motors, Kellogg, Kroger, Kimberly Clark, State Farm, and Sprint.
*E – explicit language may be used in this podcast.