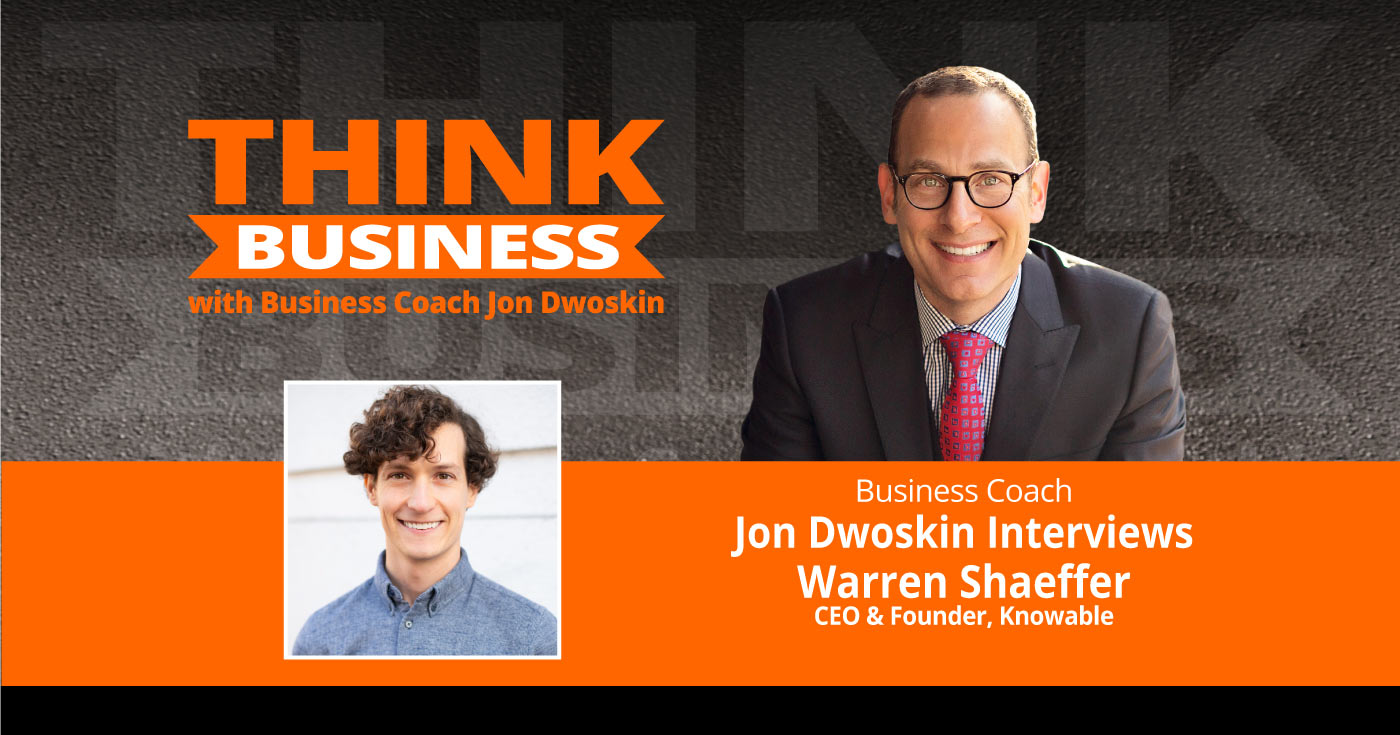 The Future of Learning and Importance of Continuous Education
Warren Shaeffer is a 2x company co-founder, a 2x human co-founder, and a 1st generation American.
He's currently the CEO and Co-founder of Knowable, a venture-backed audio platform whose mission is to unlock billions of hours of learning time in order to help more people achieve their potential. He started Knowable to solve his own problem: he wanted to learn new skills, but couldn't find the time for video courses.
Prior to Knowable, Warren was the CEO and Co-founder of Vidme, a video platform that grew to over 25 million monthly users (acquired by Giphy), and the COO and Co-owner of SocialEngine (acquired by Room214).
Prior to becoming a tech entrepreneur, Warren worked as an investor at Golden Gate Capital, where he helped launch a billion dollar credit fund, and as an investment banker at JPMorgan in the technology and media group.
Warren is a graduate of Harvard where he was a member of the Harvard Lampoon, and currently splits time between Portland and LA with his partner and two toddlers. Warren enjoys story telling in all its forms, and occasionally performs live stories for the Moth.
He also recently performed stand up comedy for the first time at an open mic. He was nervous, but did get some laughs.
*E – explicit language may be used in this podcast.