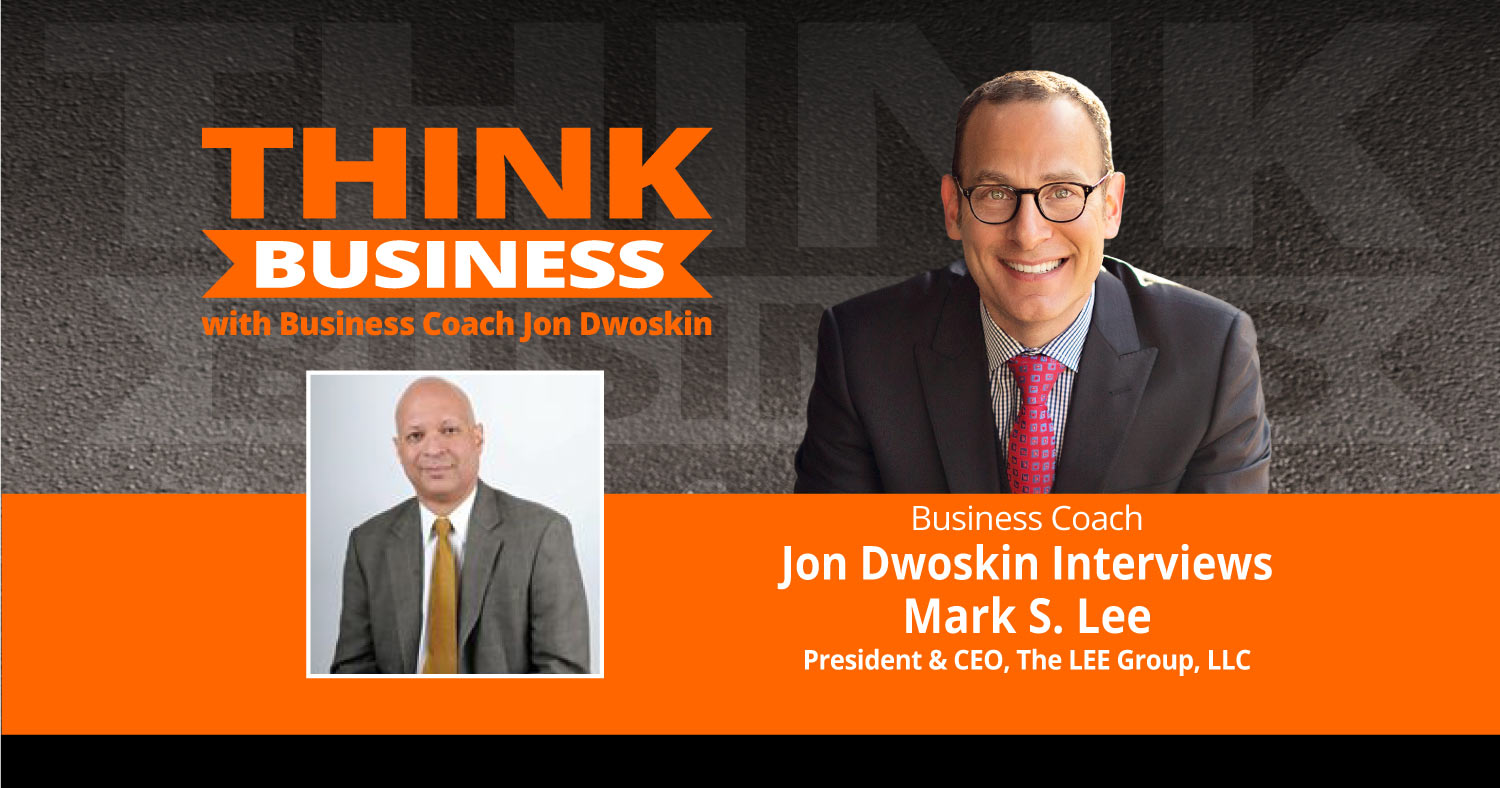 Mark Lee is a results-oriented, marketing executive with a proven track record in marketing, branding and corporate communications. His areas of expertise include strategic planning, re-branding, target marketing / segmentation and business development. Mark is recognized as a strong leader who is able to develop and manage cohesive teams that meet or exceed objectives. He is an excellent public speaker with superior interpersonal skills.
Mark writes the "Small Talk with Mark S. Lee" blog for Crain's Detroit Business and hosts a weekly "Small Talk with Mark S. Lee" radio broadcast via cbsdetroit.com and on WXYT 1270. His podcasts are available Sundays, at 9am, at leegroupinnovation.com. Also available at WWJPlus.com and SoundCloud.com.
*E – explicit language may be used in this podcast.