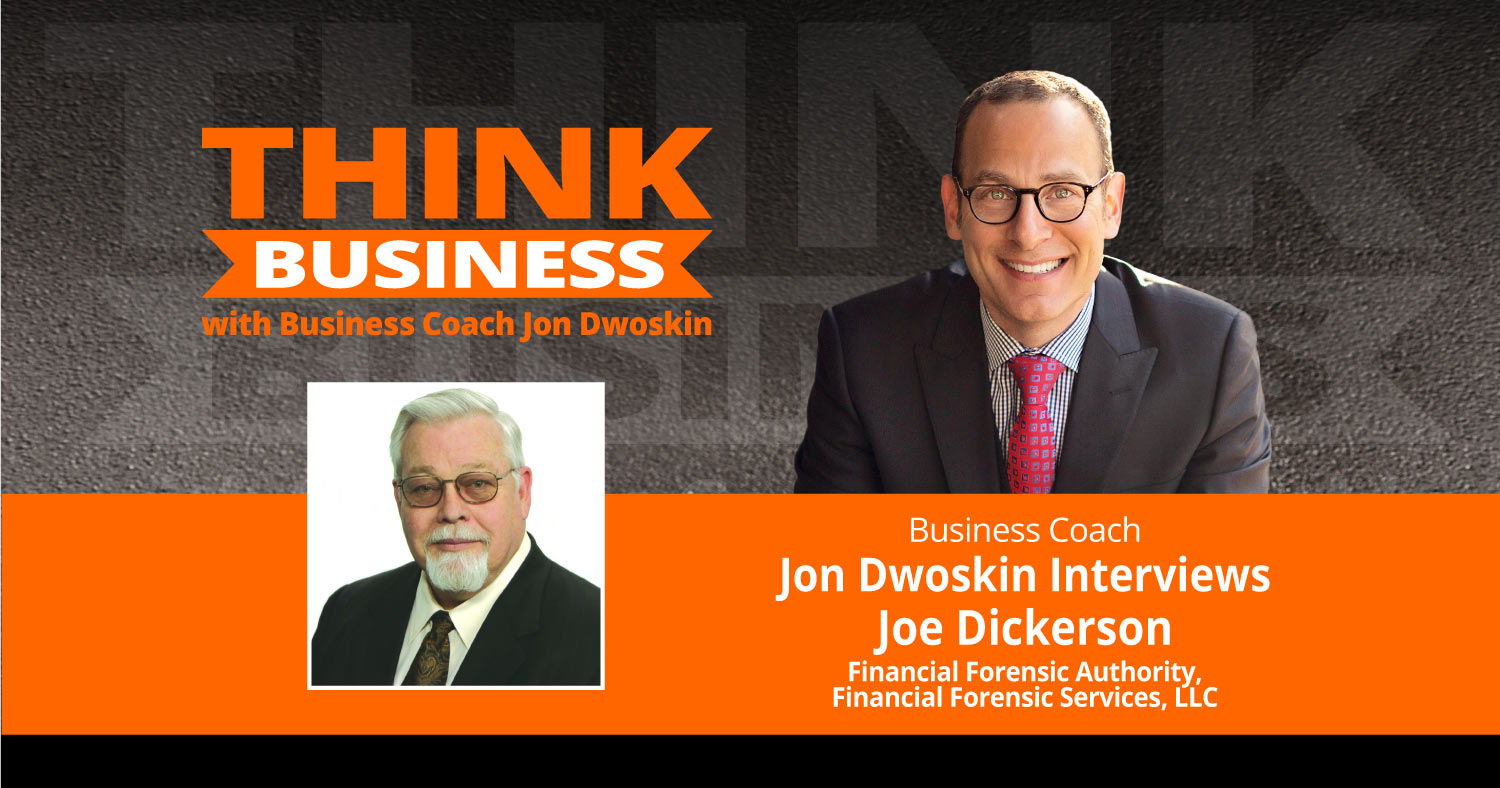 Financial Forensic Authority
Joe H. Dickerson, CFE, is a financial forensic authority. He is an international bestselling author and is Founder and CEO of Financial Forensic Services, LLC.
A graduate of the National Crime Prevention Institute, Dickerson has more than 50 years of financial investigation and forensic research experience. He has trained hundreds of law enforcement professionals and has helped recover multiple millions. Per Dickerson, "It's not what you win – It's what you recover that counts!"
*E – explicit language may be used in this podcast.