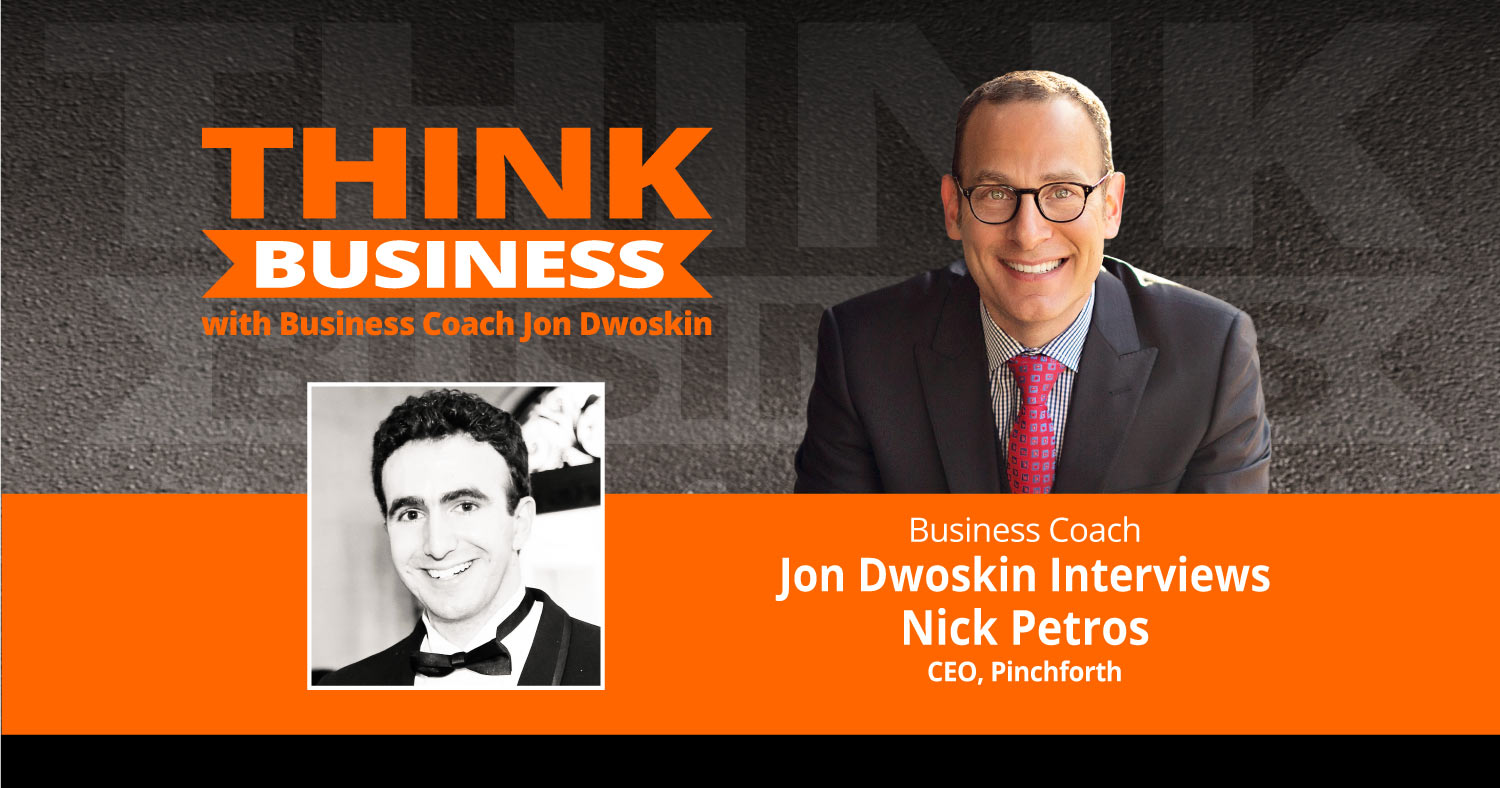 How to Sustainably Scale Your Business
Nick Petros leads a team of nine problem solvers, covertly helping exciting companies do more business. His principal business development niche is revenue consulting, helping companies effectively scale in a sustainable and tangible way. You can find out more about Nick's unique business consulting practice at https://pinchforth.com/.
*E – explicit language may be used in this podcast.