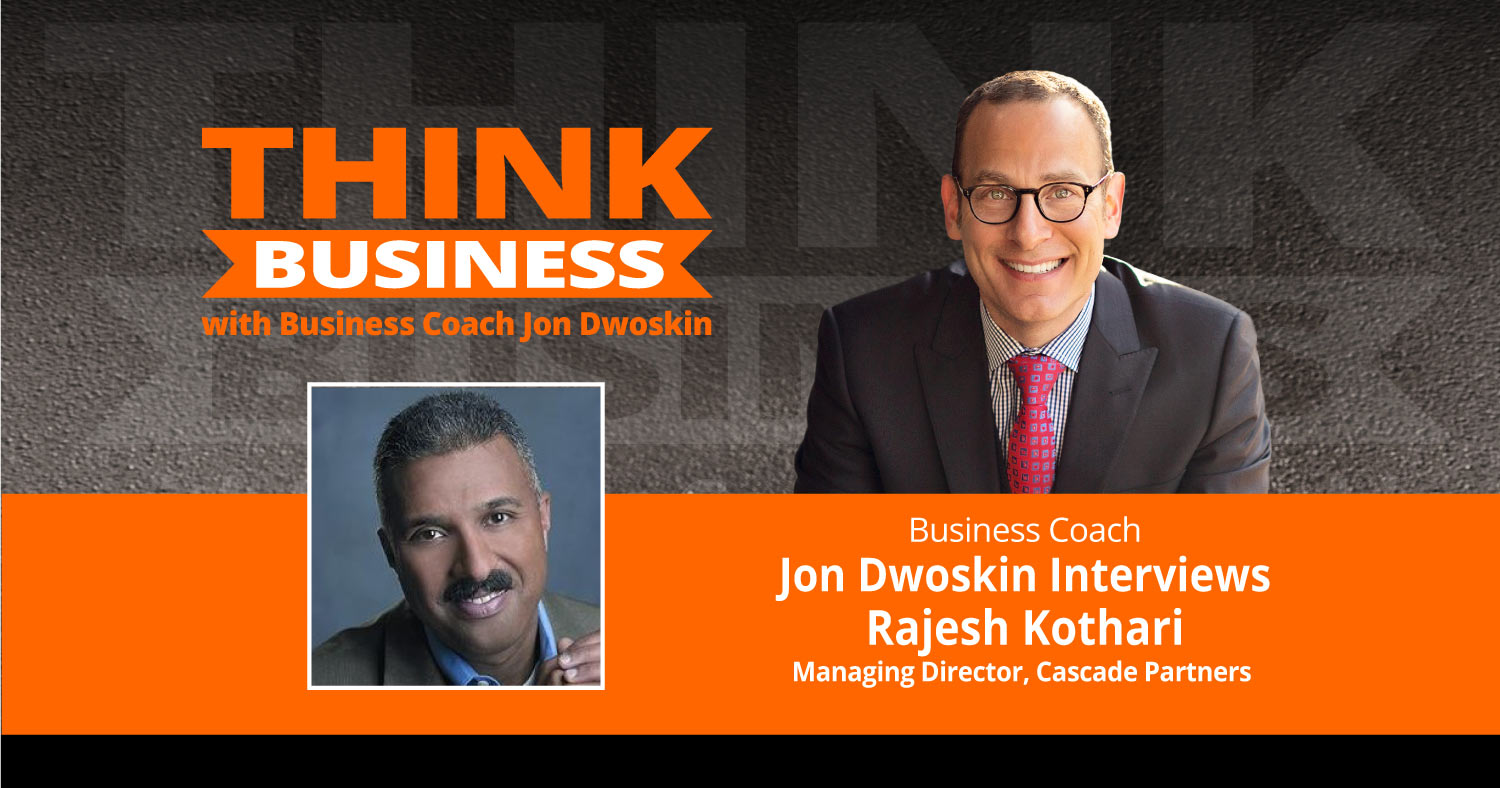 Business Tactics and Selling a Business
For nearly 30 years, Rajesh has been actively helping companies, shareholders and Boards realize the full value of their endeavors. Whether through acquiring another business to accelerate growth, realizing the value of a business through a sale, or investing in a privately held business, he has dedicated by career to building and ultimately realizing value in companies. Drawing on experience as a venture capitalist, private equity investor and investment banker, Rajesh has been able to assist private companies through their development cycle and impact their success. By blending this direct investment experience with a broad investment banking skill set, he has been able to help domestic and international companies accelerate their corporate development initiatives through acquisitions, divestitures, mergers and other strategic initiatives.
Rajesh has been able to utilize his professional investment, operating and transaction experience as well as my community involvement to serve as a Board member for nearly a dozen profit and non-profit organizations.
He continues to look to identify companies where my experience and skills can help a company grow and develop whether as an investor, investment banking advisor or Board member.
*E – explicit language may be used in this podcast.