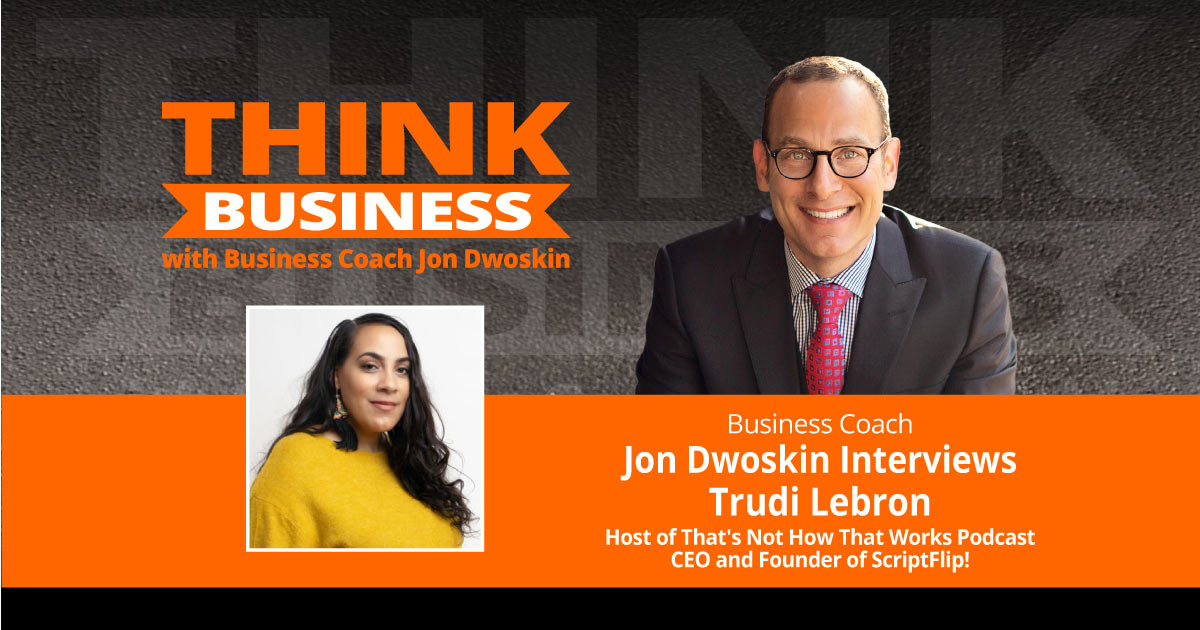 Trudi Lebron is an entrepreneur, coach, consultant, podcaster and speaker working with social impact leaders, and transformative coaches who want to increase the impact of their efforts. Trudi is the creator and head coach of BeABoss a personal and professional development program for Millennial Women of Color, works with entrepreneurs to help them start social impact businesses, and supports social impact executives with leadership coaching, strategic planning, and creating systems and practices to bring alignment between your personal values and the way you work.
ScriptFlip! is a Social Change Project dedicated to Flipping the Social Scripts of urban youth and improving their educational and life outcomes through direct youth programming, professional development, creative projects, writing/blogging, and research.
*E – explicit language may be used in this podcast.