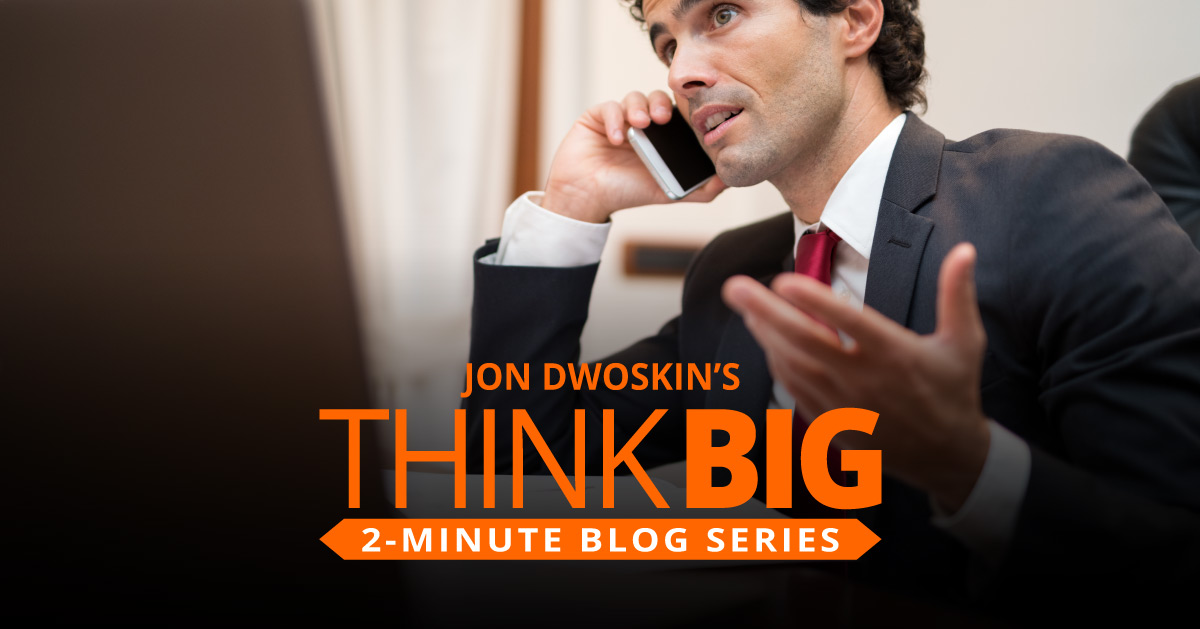 Cold calling is an important part of any salesperson's toolbox. Here's how to do them right:
Dismiss the notion that you are bothering people. Many will actually welcome your call, especially when you are providing useful information. Consider this study by the Rain Group, which found that 82% of buyers accept meetings with sellers who reach out to them; 71% of buyers want to hear from sellers when they are looking for new ideas to drive stronger business results; and 62% of buyers want to hear from sellers when they are actively looking for a solution to solve a problem.
Knowing that 80% of calls go to voicemail, have a 15- to 20-second message ready to deliver with a smile in your voice. At this point, your goal is not making the sale, but getting them to call you back. Don't talk too fast!
When they do call back, get them to agree to a video meeting over Zoom, Skype or Microsoft Teams. Don't be tentative in asking – share the benefits of a face-to-face meeting during these quarantined times.
Good lines to use when tooting your own horn or transitioning:
*Many clients work with me because I …
*The reasons clients hire me is because …
* The other reason I am calling is …
Above all, keep at it. Statistics say that 90% of first-time voicemails are never returned, and that the average sales rep gives up after only one or two attempts. In fact, it takes 17 touches (calls, emails, meetings) to make a sale. Persistence counts!
THINK BIG!
Jon