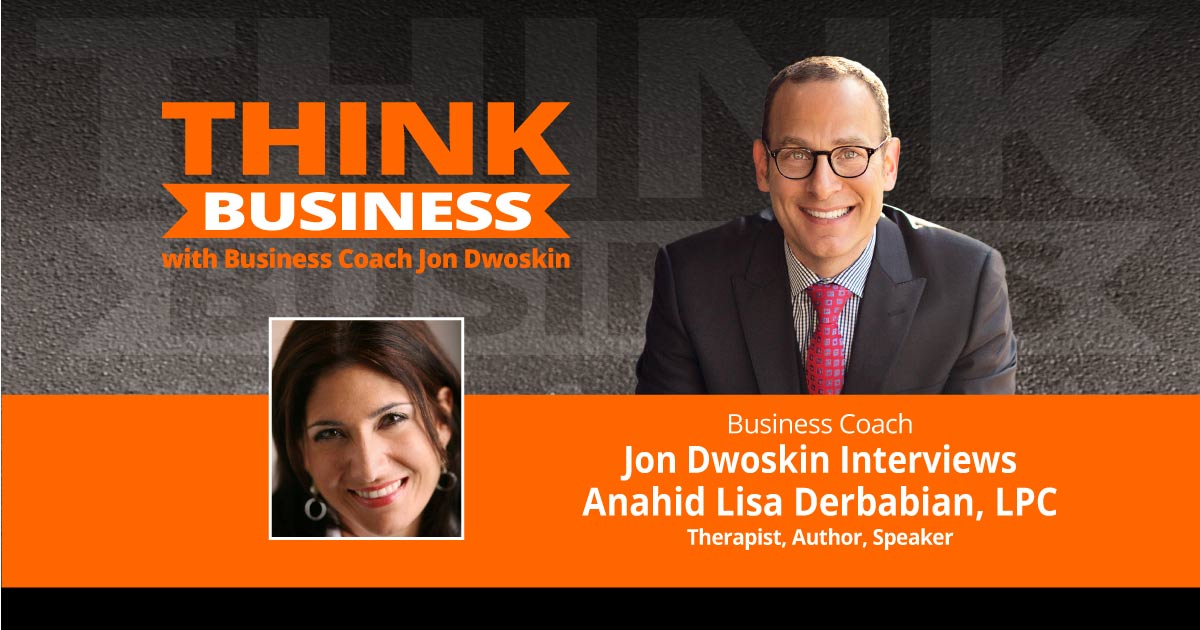 Starting Your Healing Journey
Be guided out of the darkness and into the light. Anahid Lisa Derbabian, a Nationally-Certified and Licensed Professional Counselor (LPC) and life coach, powerfully will help you create a life of joy, purpose, peace, success, adventure, and far more.
While building a successful marketing career, Anahid's family, friends, and colleagues often commented on how she deeply impacted them with her intuitive and loving spirit. Upon realizing her life's mission was to impact and heal people in deep ways, she returned to school while working full-time and earned a master's degree in counseling with honors.
Through the years, Anahid has become known for helping people to powerfully and deeply connect with their true self and desires. You will release old patterns that do not serve you, adopt healthy coping mechanisms, and move forward with purpose and passion in creating a beautiful life.
Anahid counsels and coaches in private practice (and via technology to coach virtually). She also provides inspirational presentations, training, and writings.
*E – explicit language may be used in this podcast.